Sedona, AZ (October 18, 2014) – Opening Into the Presence Breath Workshop
Presented by
Terri-Lynn Johnson
at Unity of Sedona
Thursday, October 30th
6:30pm to 9:00pm
Suggested Love Offering: $20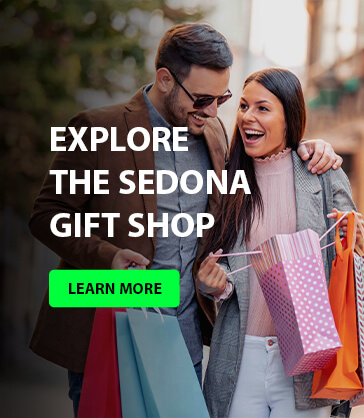 This workshop is a shorter version of the October 11th event, but just as powerful and a wonderful opportunity to experience Terri-Lynn's work.  Here's what to expect:
Experiential Exercises to get the internal fire moving
The Detoxification Process to release toxins
Tapping the Universal Intelligence Within Us
Learning How to Let go and Move Into Our "True Consciousness"
Note: Please bring a pillow, blanket, and a large towel or a mat to lay on. Come and Enjoy! Feel the Spirit Within!
Terri-Lynn Bio:
Terri-Lynn has led workshops for audiences around the world helping people to access and utilize their vibrant healing resources. When not lecturing, Terri-Lynn Johnson is a counselor, nutritionist, and transformational specialist. She was worked with clients in Russia, Australia, New Zealand, Europe, Africa, Canada, and the United States. She has been a featured speaker at the conferences of the American Holistic Medical Association and the American Holistic Nurses Association.