Cottonwood AZ (June 17, 2014) – Open Sesame: The Story of Seeds is a feature-length documentary about a tiny 'part' of the food chain: seeds, with a huge impact that affects us all.  Insights into the future of seeds and food supply may help to foretell our collective future. This special documentary will be shown at Old Town Center for the Arts on Friday, June 20th, at 7:30 PM.
Open Sesame: The Story of Seeds was directed by award-winning filmmaker Sean Kaminsky.  The film looks at the exceptional challenges that face seeds and our food supply.  According to the FAO (Food and Agriculture Organization of the UN), approximately 90 percent of the fruit and vegetable varieties that existed 100 years ago are gone. Heritage grain is near extinction. Meanwhile, GMO crops threaten traditional varieties via cross-contamination and patents prevent small farmers from breeding new varieties. Yet seed diversity is essential to provide food for a growing population in a changing climate.
Most people unless they garden or farm aren't aware of the risks facing our seed supply. This film seeks to change that by empowering people to take seeds back into their own hands in ways both small and large.  After visiting Seed School at Native Seeds/SEARCH for the film, Kaminsky decided to begin his own small seed company. "I came to Seed School to make a movie, I left wanting to start my own seed company." The New York based filmmaker explains.
The one night only Cottonwood screening will feature a Q&A with local seed experts Belle Starr and Bill McDorman, former Native Seeds/SEARCH Directors, founders of Seed School (featured in the film) and creators of Rocky Mountain Seed Alliance.
The Open Sesame event is sponsored by Gardens for Humanity, Verde Thumbs, Rocky Mountain Seed Alliance, and Old Town Center for the Arts.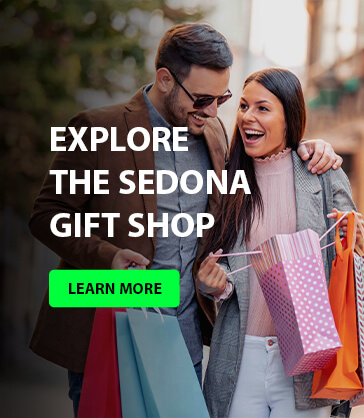 Admission for the film and Q & A following the documentary is $8 at the door. Old Town Center for the Arts is located at 633 N. 5th St. (5th and Main St.) in Old Town Cottonwood. For more information about this event please visit http://www.opensesamemovie.com/tucson/or contact Belle Starr or Sean Kaminsky.
Belle Starr: belle@seedsave.org
Sean Kaminsky: opensesameproject@gmail.com or 212-391-2031
For information about OTCA visit oldtowncenter.org or call Elena Bullard at 928.634.0940.