Sedona AZ (May 24, 2015) – The City is hosting an open house to kick off the planning of a new City park on Saturday, May 30, 2015 from 3:00 p.m. to 5:00 p.m. at the old Sedona Ranger Station (250 Brewer Road).  The City of Sedona acquired the 3.5 acre property in 2014 and is now developing a master plan of proposed improvements based on public input.  The open house will provide an opportunity for the community to tour the two Historic Landmark buildings and submit ideas on what features and activities should be included in the new park.  The City is also interested in hearing suggestions about the future of the surrounding area, often referred to as the "Heart of Sedona."  Stop by anytime between 3:00 and 5:00 p.m. to share your ideas and see other suggestions while enjoying free refreshments.
The old Ranger Station property is located on Brewer Road behind Los Abrigados and Tlaquepaque and is the former site of the Coconino National Forest-Red Rock Ranger District offices.  Two of the buildings are on the National Register of Historic Places and are City Historic Landmarks.  The original Ranger Station residence was built in 1917 and is the oldest known building in the City.  The barn was built in 1934 by the Civilian Conservation Corps.  The two buildings will be preserved as the centerpiece of the park and the future use of the buildings is one of the questions being asked during this planning process.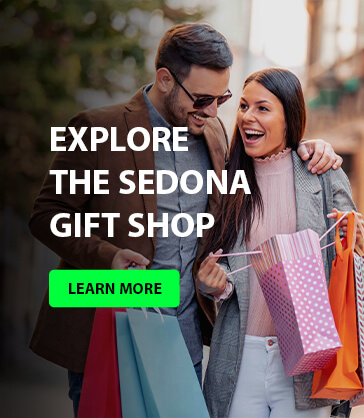 If you cannot make the open house, you may submit your comments online and sign up to receive project updates.  For more information, visit www.SedonaAZ.gov/rangerstation or contact Cynthia Lovely at 928-203-5035 or by email at clovely@SedonaAZ.gov.