April 22, 2020 at 1:30 PM in Arizona
Clarkdale AZ (April 13, 2020) – Climate Change is the theme for this year's Earth Day celebration. Please join us online on April 22, 2020 at 1:30 PM for our celebration of this 50th anniversary of Earth Day. The Northern Arizona Climate Change Alliance (NAZCCA) and Yavapai College OLLI Verde Campus are hosting this digital event.
NAZCCA welcomes our panel: Cottonwood Mayor Tim Elinski, moderating this forum, and other elected officials and candidates. We want to learn what their plan is for mitigation of the effects of the climate crisis.
It is essential for all of us to hear from our lawmakers and candidates on Climate Change, a threat to human existence. It is an historic moment for citizens of the world to rise up in a united call for creativity, innovation, ambition, and bravery that we need to meet our climate crisis and seize the enormous opportunities of a zero-carbon future.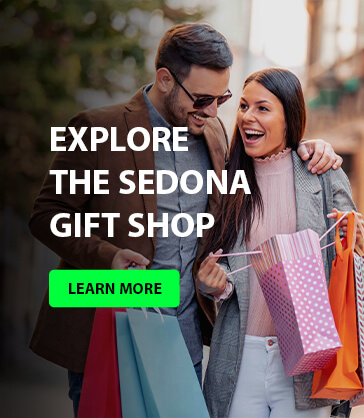 This webinar is free and open to the public.
To register for this webinar, visit:
https://zoom.us/webinar/register/WN_uGte191eRAiEG74Bxz8esA