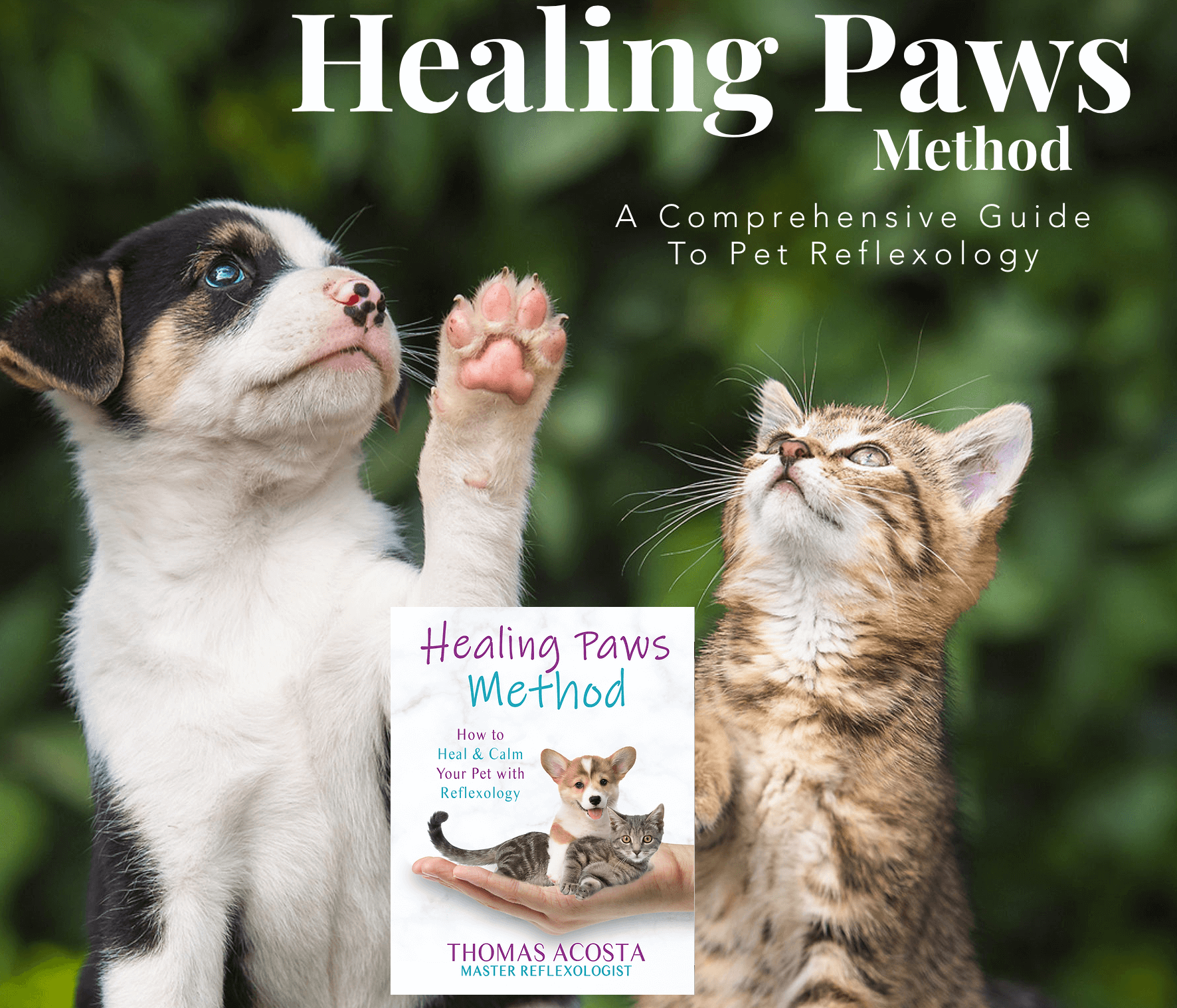 By Natalia Molina, MPH, Director, OLLI of Sedona & Verde Valley
Verde Valley AZ (March 23, 2012) – Yavapai College's Osher Lifelong Learning Institute (OLLI) of Sedona and the Verde Valley is a dynamic program created to meet the needs of intellectually active adults. What makes this learning experience unique is that there are no grades or tests.  Members attend learning groups and workshops for the joy of learning.   On March 9, OLLI of Sedona and Verde Valley held an inaugural fundraising event.  The original musical, written and produced by OLLI members and husband and wife Cynthia Strom and Curt Ireland, raised $1, 100 for the OLLI scholarship fund.  The event was sold out and organized by the OLLI of Sedona and Verde Valley scholarship fund committee.  
For some retired adults residing in the Verde Valley, the reality of life on a fixed income means having to be exceptionally disciplined about expenses related to cost of living. The thought of spending on luxuries that others on a disposable income might take for granted is a decision that is made with great thought.
At OLLI of Sedona and Verde Valley, the leadership team developed a scholarship fund to offer adults living in the Verde Valley, faced with financial hardship, the opportunity to pursue learning groups or workshops. In this past year, OLLI of Sedona and Verde Valley has awarded over twenty scholarships to Verde Valley residents.  Verde Valley resident Marisol Molina has been a scholarship recipient for two terms.
Marisol arrived to the Verde Valley with her husband approximately five years ago from Houston, TX. She and her husband moved to the Verde Valley sight unseen, after looking at a website about the area. Marisol was born in Puerto Rico and has lived in many places throughout the world, but never felt truly settled in one area.  "I now consider Sedona and the Verde Valley my true home and am thrilled to live in this area," states Marisol.
Marisol was born in Puerto Rico and moved with her family to Brooklyn, NY when she was 6 years old. She attended public schools there and over a decade later, was instrumental in moving her family back to Puerto Rico. More than anything, Marisol desired to be a mother and raised four children. Always having a love for learning, she attended college when time allowed and while raising her children.
Marisol received her bachelor's degree when her youngest child was in high school.  She then went on to become certified as a bilingual teacher in a special program by the Texas Department of Education. She taught pre-school for four years, moved to Sedona, and taught kindergarten for one year in the Cottonwood-Oak Creek School District. After working in the hospitality industry for over two and a half years, Marisol is now semi-retired and currently works for Chamber Music Sedona part-time as an Administrative Assistant.  Marisol also co-coordinates the MetLive HD Opera events at the Sedona Performing Arts Center.
"One of my passions has been music and my current job provides that for me. I also love reading mysteries, dancing (especially to salsa music), and enjoying Sedona. But most importantly, my greatest passion has always been learning and doing something new," offered Marisol.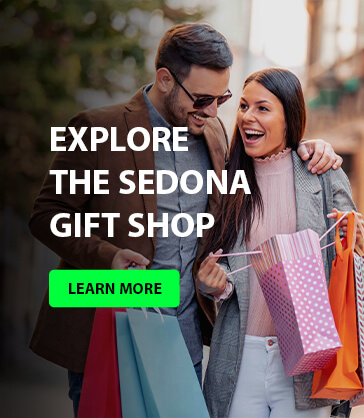 Marisol first learned of OLLI when she and her husband arrived in Sedona. Initially, she was very involved with teaching at first and did not have the time to attend classes.
Like many adults facing retirement and job cuts, Marisol's income was reduced considerably, and it occurred to her that she would not be able to afford the cost to attend OLLI. About six months ago, Marisol started attending a fellowship and one of the members was a facilitator at OLLI. Sensing her desire to attend classes, the OLLI facilitator suggested Marisol apply for scholarship.
Due to the OLLI of Sedona & the Verde Valley scholarship fund, last fall Marisol was able to attend Chilel Qigong.  This past winter, Marisol attended Chilel Qigong class as well a learning group on how to improve short-term memory.
In closing Marisol shared, "OLLI is a place for me to meet people and share what I love to do with them. As a result I have made new friends and am now beginning to feel more connected to the Verde Valley community. I would recommend OLLI to others, whether they just arrived to the Verde Valley or have resided here for some time.  Doing new things and with other people is very mentally and emotionally stimulating."
Members of OLLI of Sedona and Verde Valley will be at the Cottonwood Library on April 3 and 4, from 9 am-5 pm.  Volunteers will be on hand to answer questions about class offerings and about volunteer opportunities.  Spring session catalogs will be available as well.  OLLI catalogs will also be available at the Sedona and Village of Oak Creek libraries, Quilter's Corner, AZ State Credit Union, El Rio Del Oro Mobile Home Park, Tuzigoot Village Senior Living Community, Christian Care Senior Lifestyle Community, Mt. Hope Foods, and New Frontiers.
The spring term starts on April 9.  For more information, please contact 928-649-4275 in Sedona or 928-649-5550 in Clarkdale.  The spring catalog is also available online at www.yc.edu/lifelonglearners.