Camp Verde AZ (March 13, 2017) – An OLLI Open House will be held on Thursday, March 23, 4:00 to 6:00 p.m. at the Camp Verde Community Library, Terracotta Room.
Nationwide, there are more than 100 university-affiliated Osher Lifelong Learning Institutes, all dedicated to creating learning communities for adults focused on the joy of learning with no tests or grades.
With the opening of the new library, Camp Verde is able to officially host a branch of OLLI, that is affiliated with Yavapai College.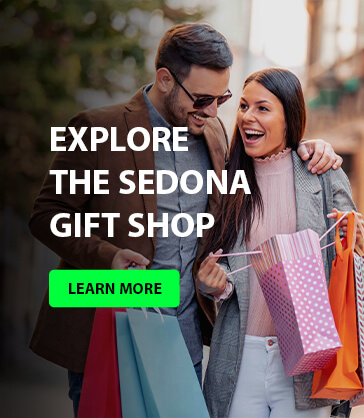 The event is free and open to the public—refreshments will be served. Meet OLLI facilitators and learn about the Spring schedule of classes.
For questions or more information: Call or text Grace Kirkwood—928.567.3949 or 626.692.3816 or Honey Rubin—404.626.5535.