Clarkdale AZ (August 13, 2021) – The Osher Lifelong Learning Institute (OLLI) at Yavapai College is pleased to announce face to face classes this fall at the Sedona Center  and at the Verde Valley Campus in Clarkdale.  OLLI is offering two six-week terms this fall:  Fall Term 1 dates are  September 7 – October 18 and Fall Term 2 dates are November 1 – December 17.
In addition to hosting in person classes, classes are also available online via Zoom. OLLI invites all interested adults to visit the Sedona Center on Monday, August 30, 1:00 – 3:00 pm, for the Fall  Course Showcase featuring OLLI classes and facilitators.  Members and guests can meet facilitators and learn more about their courses.
OLLI courses are designed for older adults but all age groups are welcome to join.  Throughout the year, OLLI offers programs and classes for a  nominal fee.  OLLI scholarships are available for those with financial need.  To learn more about the scholarship program, call 928/649-4275.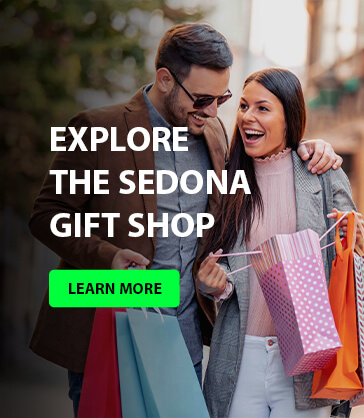 Information is available at the OLLI at Sedona-Verde Valley website at www.yc.edu/ollisedonaverde. 
Use this link to view the OLLI schedule:     https://www.campusce.net/sedonaverdeolli
OLLI (Osher Lifelong Learning Institute) offers academic, not-for-credit programs for adults 50 years old or older at program sites at Verde Valley Campus and the Sedona Center. OLLI at Sedona/Verde Valley is a program of the Division of Lifelong Learning at Yavapai College. Registration for Fall Term 1 opens Monday, August 16.  For information about OLLI at Sedona/Verde Valley, call the OLLI office at , 928-649-4275, email ollisv@yc.edu or visit the website at www.yc.edu/ollisedonaverde.