Cottonwood AZ (March 23, 2017) – Looking for a staycation and a great way to celebrate Earth Day? Head to the Verde Valley for a weekend of wine, art and earthy fun! The Verde Valley Arts Council will host its inaugural Old Town Cottonwood Arts Festival (www.oldtownartsfest.com) on Saturday, April 22 from 10:00am – 9:00pm. It will feature selected fine crafts from Arizona artists, as well as live entertainment, wine tasting by local wineries, such as Winery 101 (www.winery101.com) and farm to table demonstrations hosted by the Muse Bistro. 
The evening headline concert features world class Japanese Taiko drummer "Ken Koshio & KENZOO's CELEBRATION of the EARTH.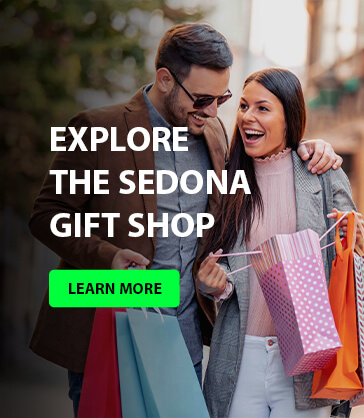 Old Town Cottonwood is where it is happening! The wonderful small-town Main Street vibe is relaxed but pleasantly sophisticated. After you get your fill of food and spirits, take a stroll and enjoy all the great local shops and galleries – you won't be disappointed!
For more information, contact Juliana Brutsche, juliana@azculture.com  or 602-882-5196.