Cottonwood AZ (January 11, 2019) – In the latter part of April 2018 Cottonwood detectives took a fraud report involving Old Town Association. During the investigation detectives learned 50 year-old, Traci Ann Koelzer was the Treasurer for OTA and is the suspect. The financial loss exceeds one hundred thousand dollars.
It appears Koelzer became aware of the pending criminal investigation and fled the area. Her whereabouts are unknown at this time. However, Cottonwood Police have established probable cause to arrest Koelzer for her alleged felony conduct and involvement in this investigation.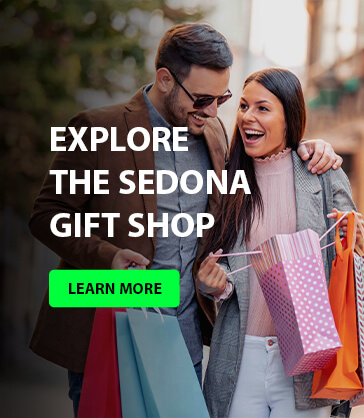 YCSO is seeking the public's help in locating her. If you have information to Traci Ann Koelzer's whereabouts you are encouraged to contact Silent Witness at 800-932-3232 or Cottonwood Police at 928-649-1397.