The Oil Painters of America Feature Alan Wolton as Facebook Artist of the Month
Sedona, AZ (September, 2011) – Sedona artist and founding member of the Oil Painters of America (OPA), Alan Wolton, is being featured as the Artist of the Month on OPA's Facebook page during the month of September.
The organization has been highlighting two of Wolton's pieces on their Facebook page throughout the month, Dynamic Rialto Buzz, measuring 72 by 60 inches, and Pelican Point – Point Lobos, measuring 72 by 50 inches.
These pieces exemplify Wolton's skill at incorporating light into his floral, architectural and waterscape paintings.
Founded in 1991, OPA is a not-for-profit organization representing more than 3,400 artists throughout the United States, Canada and Mexico.
Wolton is one of the 12 original members of OPA who set out to preserve and promote excellence in traditional, representational fine art and the lasting value of color, composition and the appreciation of light.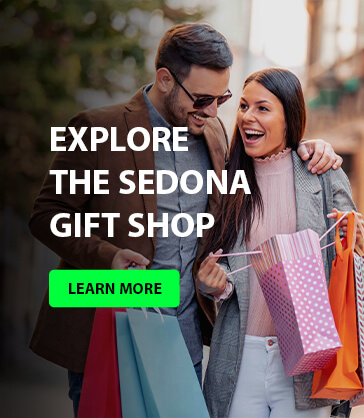 For more information on Wolton, visit www.alanwolton.com.
About Alan Wolton
Alan Wolton has spent time painting in the U.S., Europe and South Africa. Known for his breathtaking architectural and floral scenes, the artist, originally from England, has been an oil painter for over 50 years. Currently, he works out of his studio in Sedona, AZ. His oil paintings are featured in art galleries in Arizona, Hawaii and Florida.