Sedona AZ (November 9, 2020) – On November 7th, 2020, at approximately 6:50 PM, Yavapai County Sheriff's Deputies responded to the area of 55 Cathedral Rock Drive in the Village of Oak Creek in reference to a domestic disturbance in which the female subject involved had discharged a firearm. 
Upon arrival, the subject confronted the deputies outside of her residence armed with a handgun.  After multiple attempts at de-escalation and negotiations as well as numerous verbal commands to drop the weapon, the subject brandished the firearm.  In response to the threat to himself and the other first responders, a patrol sergeant and 16-year veteran of the Yavapai County Sheriff's Office fired a single shot striking the assailant. [Video and audio from incident.  Viewer discretion advised.]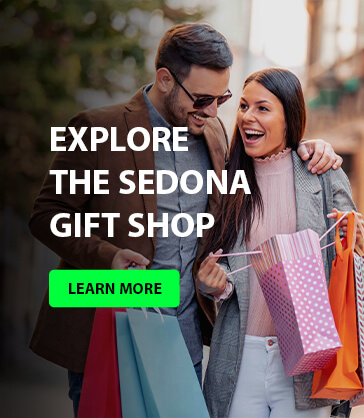 The subject, identified as 56-year-old Wendy Jones, was pronounced deceased at the scene.   None of the deputies involved were injured during the encounter.  At the request of Sheriff Mascher, the incident is currently under investigation by the Arizona Department of Public Safety.