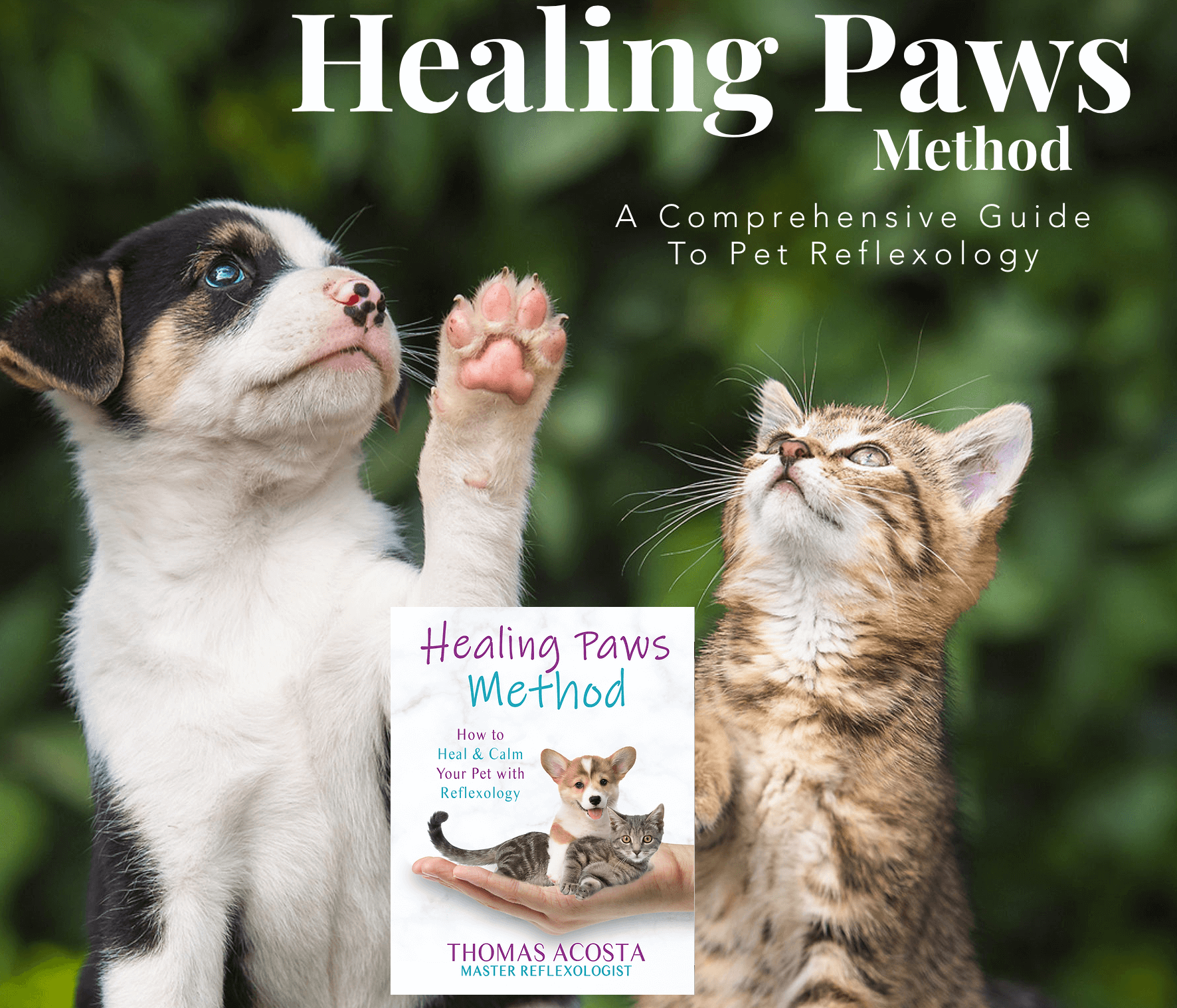 by Annabel V Sclippa
Cottonwood AZ (October 5, 2015) – Second Saturday Art Walk in Old Town Cottonwood runs along Main Street from the Manheim Gallery to North Bend Studio with many stops in between. Visit us Saturday, October 10th as galleries, restaurants, wine rooms and shops open all day long, with extended hours from 6-9pm.
Kicking off new art selections to be seen, start at the far end of town where North Bend Studio will feature members of Northern Arizona Cartoonist Association (NACA): Dave Beaty, The Janimal Draws and Ricky Killingsworth.
Desert Diamond Distillery is featuring Kent Nancollas Photography on metal, David Eller Photography, and Sandra Fink May's multi-media art. Musical entertainment for the evening is 'Roaming Buffalo' out of Phoenix.
Red Geranium Boutique will feature artist Ann Rhinehart of Annie's Art. Ann is a muralist, sign painter, and multi-media artist. Her exterior murals and signs are seen throughout the Verde Valley. Anne's original art will be for sale, plus she will be signing her whimsical animal hangers that are available for purchase at the Red Geranium Boutique at all times.
Firefly will be featuring the work of local artist Kathleen Long of Prescott, AZ. Kathleen creates beautiful, one of a kind raku clay tiles, achieving a striking array of color palettes in her firings. The shop will have many on hand to select from.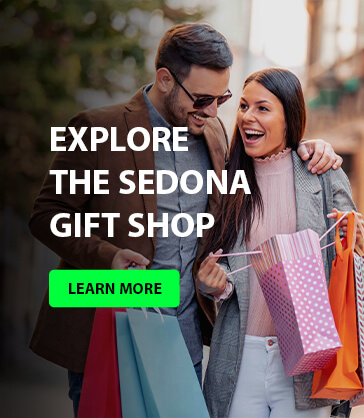 At THE MANHEIM GALLERY enjoy a range of artists in the show "What We Did On Our Summer Vacation." Until it happens, it will be hard to describe, but we do know it will be a grand opening reception. Come be surprised.
Arizona Stronghold Vineyards Tasting Room has a provocative new selection of prints on metal, wood and paper by local Verde Valley artist Jeremia Sunfellow. Music during the evening is Tessa Karrys.
Pillsbury Wine Company North continues with featured artist, Steve Schutz and is offering live music by Tara Lynn Walrus. Old Town Frame Co will also have live music with Steve Easterling, and continue with currently exhibiting artists.
Second Saturday Art Walk in Old Town Cottonwood launched in April this year and has been growing ever since. Come on down and enjoy this gorgeous autumn weather, live music at multiple venues, art, wine and lots of precious finds. It's not too early to start Holiday Shopping! This event runs on October 10th, all day long with extended participating shop hours from 6-9pm.