An Oak Creek Canyon Information Hotline has been established at 928.203.7505.
Visit coconino.az.gov/slidefloodinformation for emergency alert and flood preparation information.
Sedona AZ (June 26, 2014) – Coconino National Forest will be expanding the existing Slide Fire closure area for public safety on July 7 or with the onset of the monsoon pattern—whichever occurs first.
The proposed expansion of the closure area will include National Forest land within Oak Creek Canyon beginning on the southern end near the Huckaby trailhead at Schnebly Hill Road, up to the top of the switchbacks on the north end of the Canyon. All developed recreation sites and vehicle pullouts along State Route 89A will be closed, prohibiting people from accessing the creek.  Post-fire impacts may include rocks falling, flash flooding and dangerous debris flow through Oak Creek Canyon during monsoon.
"We are taking this step due to risks associated with potential debris torrents and flooding, our limited ability to inform people dispersed along Oak Creek, and to reduce possible complications in Oak Creek Canyon during potential response and evacuation following these events," said Scott Russell, Acting Coconino National Forest Supervisor.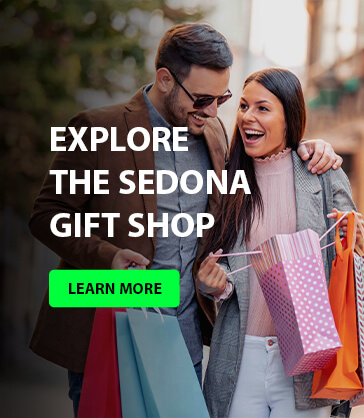 This closure only affects National Forest lands, so businesses in Oak Creek Canyon will remain open, as will SR 89A.  The closure will not include the upper picnic level of Slide Rock State Park, but the Slide area in the creek will remain closed. 
When this expanded closure goes into effect, the Coconino National Forest will send out the actual Closure Order and finalized map showing Closure boundaries.
Other recreation sites which visitors can access include:  Beaver Creek Picnic Site, Bull Pen Day Use Area, Crescent Moon Picnic Site, Lake Mary Boat Launch and Picnic Area, C.C. Cragin (Blue Ridge) Reservoir, Kinnikinick Lake, Sedona Wetlands Preserve, Sedona Community Pool with Splash Park, Dead Horse Ranch State Park, and the Red Rock State Park. 
For more recreation opportunities on the Coconino National Forest, go to www.coconinoforest.us and click on "Recreation."  For information on parks, trails, hiking, and biking in the Sedona city limits, visit www.SedonaAZ.gov/parks.