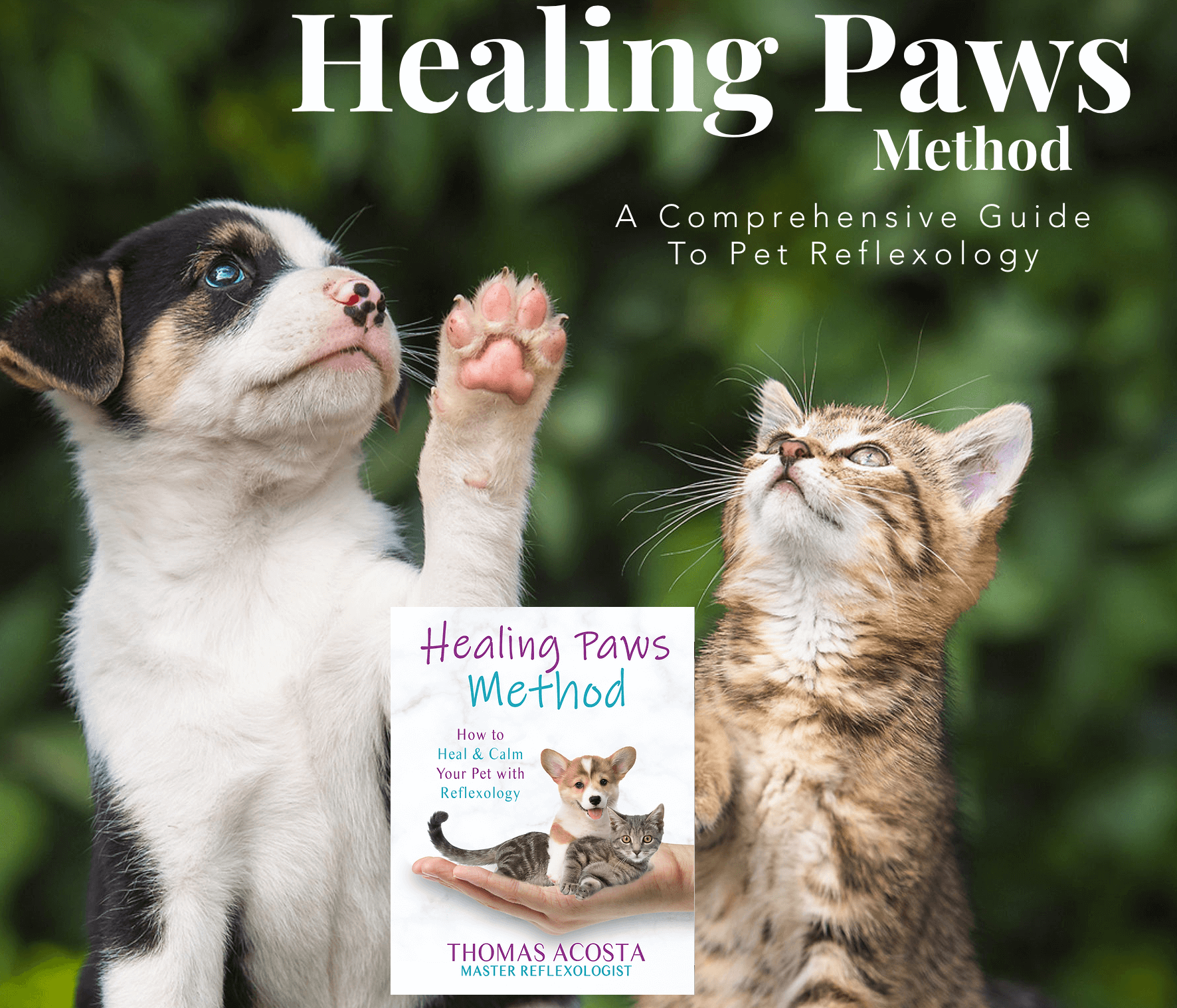 Sedona AZ (January 18, 2020) – The Sedona Heritage Museum is again presenting their popular historic sites tours of Oak Creek Canyon's historic places on April 15, 16, 17 and 18 from 2-5 p.m. each day.
These history roundups are guided tours of historic places from the top to the bottom of the canyon. In all, 20-some homesteads, squatters' sites, campgrounds and other historic locations including stops at Bear Howard's cabin, Purtymun's Cave Springs kitchen, and the Thompson springhouse, among others will be visited.
The tours will be once again guided by Sedona native Paul Thompson. Thompson is the grandson of pioneer homesteader Jim Thompson, the Sedona area's first permanent white settler who came here in 1876; and son of Albert Thompson who wrote many of the stories in the book, "Those Early Days". Paul's recounting of canyon history is from his first hand knowledge from growing up there and from the stories he learned at the foot of Sedona's pioneers themselves.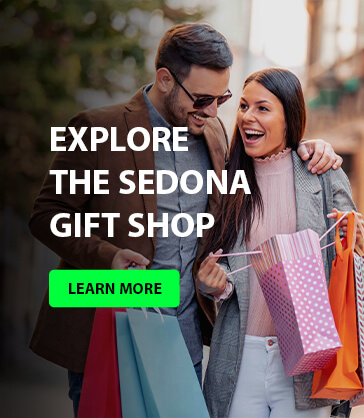 A comfortable luxury coach will stop at historic places from Uptown Sedona to upper Oak Creek Canyon and back. Each tour will depart at 2:00 p.m. and return at approximately 5:00 p.m. Tickets are $60 for Sedona Historical Society members and $70 for non-members. Space is limited on the intimate luxury coaches. Tickets may be purchased over the phone or in person at the Museum, 928-282‑7038. These tours sell-out each year so people are encouraged to call soon.
The Sedona Historical Society operates the Sedona Heritage Museum in Jordan Historical Park at 735 Jordan Rd. in Uptown Sedona. Museum hours are daily from 11 a.m. to 3 p.m.