Meet Navajo Artist Virgil Nez at the Next Art Show in Village of Oak Creek
Sedona AZ (April 26, 2017) – On May 13 and May 14, visit the Bell Rock Plaza in the Village of Oak Creek between 10:00 am – 5:00 pm for the Oak Creek Arts & Crafts Show. Over 50 artists and craftsman will have their unique fares beautifully displayed in front of Bell Rock and Courthouse Butte.
The featured artist at the upcoming show is Virgil Nez. Nez has been an artist throughout his entire life and has his Bachelor's Degree in Fine Arts from Northern Arizona University.
Nez is a Navajo Native American born and raised on a large ranch by the Four Corners, in a small town called Pinon, Arizona. In fact, as his mother currently suffers from Alzheimer's disease in an assisted living hospital in Phoenix, Nez promised her that he would care for all of her animals, including cattle and sheep.
On the bright side, Nez has always found an elevated inspiration on the ranch. He gains prospective and light from the calm of animals roaming. Nez eloquently describes inspiration on the ranch "like waiting for a horse to come to you. Even if the horse knows you; it takes peace and patience for the horse to gain the confidence to approach a human."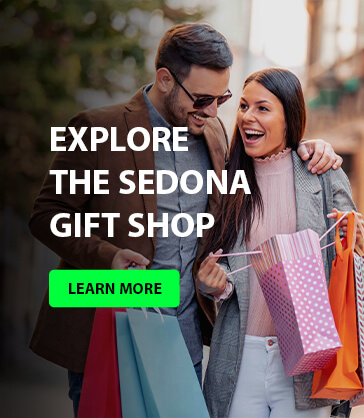 Nez works on all sizes of canvas, using both acrylic and oil paints. He feels as though rotating 5-7 paintings at a time keeps him stimulated and energized. He compares his vibrant colors and his contemporary impressionistic style similar Van Gogh.
Nez has been attending the Oak Creek Arts & Crafts Show since it began, over 20 years ago, and he is always there to represent his own work. Often times, customers come to him, telling Nez of their problems or specific overwhelming feelings. He then guides the consumer to a painting that reflects similar feelings during its creation. He feels the process makes him feel like a "Medicine Man of the local art world". 
Nez specializes in plein air landscapes, animals and vortex like swirls of stars and energy. (Image attached)
The live entertainment will feature August West, Vibhas Kendzia and Kelvin Bizaholoni (native flute). The environment is relaxed and positive, promising to give customers a memorable experience.
The next Oak Creek Arts & Crafts Show is from May 13 and May 14 from 10:00 am – 5:00 pm. For more information, please visit oakcreekartsandcraftsshow.com.