Sedona AZ (January 12, 2014) – This month the Oak Creek Apples Macintosh User Group feature presentation will be "THE INTERNET – Fast or slow, what makes it go?"
Michael Merrill, Director of Marketing for CommSpeed and its affiliates eSedona and Swift Wireless Systems will be talking about wireless internet in the Verde Valley, available services, current problems, and solutions they are working on and plans for the future.
Michael Merrill has been involved in middle/last mile wireless communications for 9 years. He studied Communications at Arizona State University. His family has been in the communications business since 1951 when his grandfather built Arizona's first cable television system in Globe, AZ, Antennavision. In January 2005, Mike first began working for his father, Phil, in Yuma, AZ. doing installations, site surveys, and sales for a small WISP called Beamspeed. In 2010 he went to work for his Grandfather, Bruce Merrill, at CommSpeed where he assisted with site acquisition, deployment, and marketing of several 4G WiMAX networks in FLagstaff, Williams, Sedona, and Cordes Lakes.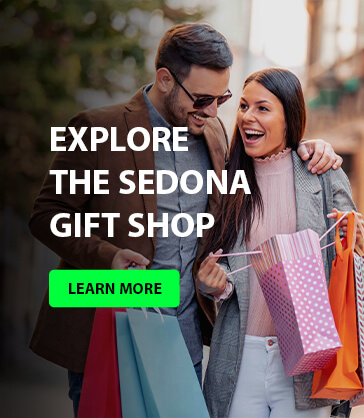 Meeting time 6:30pm. Free. Public Invited. Elks Lodge, 110 Airport Road in West Sedona.
For club information please go to http://www.oakcreekapples.org