Sedona AZ (February 11, 2014) – At the Oak Creek Apples Macintosh User Group monthly meeting at 6:30 pm on Feburary 19, the feature presentation will be "Write! Publish! Perform! – Music on the Mac with Finale and a keyboard."
Lynne Crowe, a long time Sedona resident and Director of Potter's Hand Productions Theater company, will show the basics of writing music using Finale software by MakeMusic Inc. and both a piano and computer keyboard. If you have thought of writing anything from a simple melody or scoring a film or a writing a live stage musical, this is the software for you.
Lynne is the Director of Potter's Hand Productions, a Christian Theatre Company based in Sedona for the past 10 years. She used Finale software to write and create the music and backing tracks for the musical stage production of Esther! ~For Such A Time As This~, a free community event which will be performed on April 11, 12, and 13, 2014 at Tequa Marketplace, Sedona.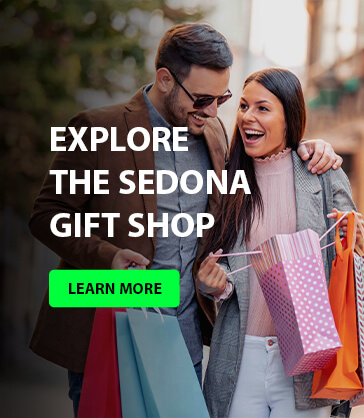 Free. Public Invited. Elks Lodge, 110 Airport Road in West Sedona. For club information please go to http://www.oakcreekapples.org