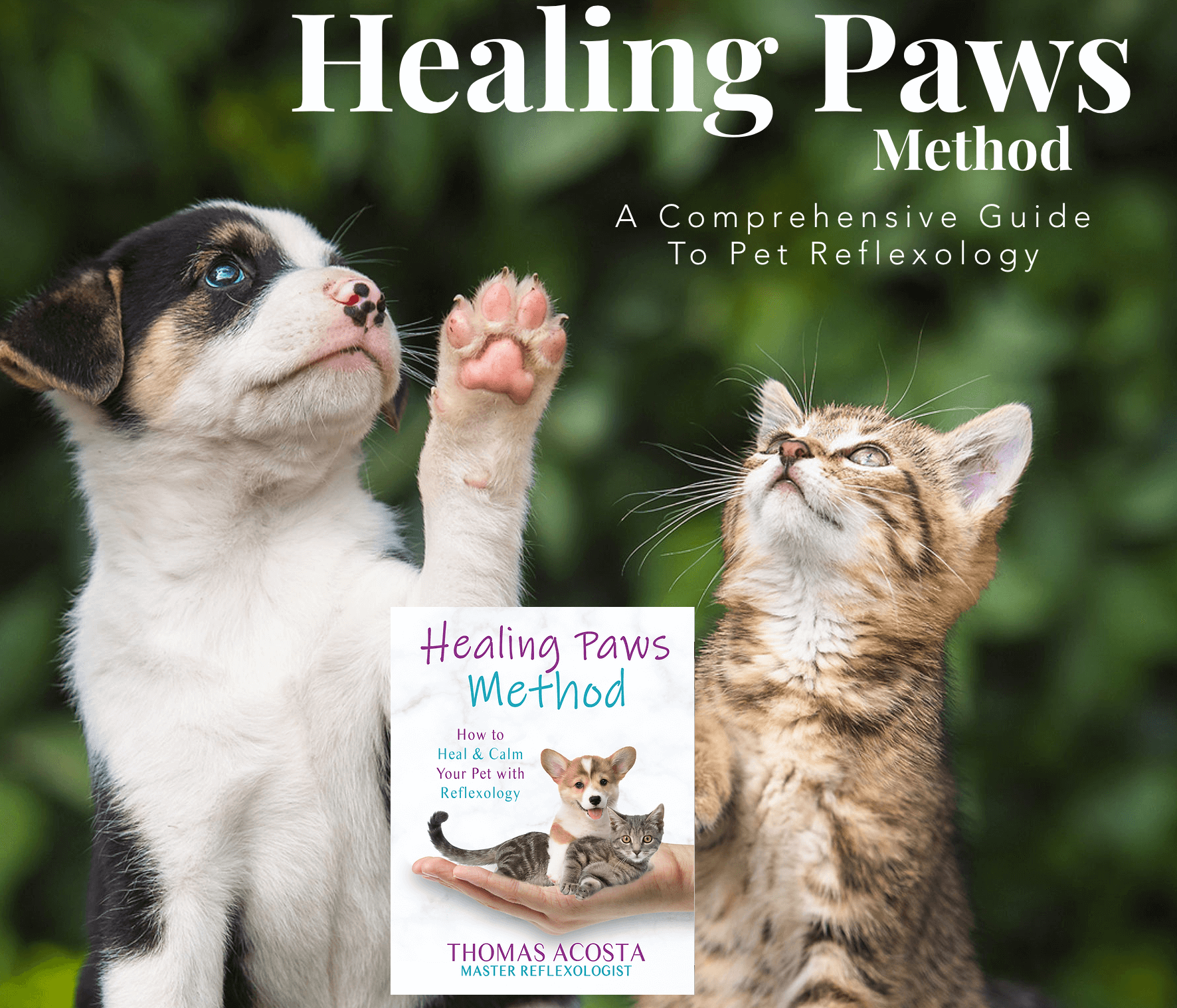 By Arthur Poole
Sedona AZ (April 13, 2014) – The Oak Creek Apples Macintosh User Group will meet on Wednesday, April 16, at the Elks Lodge off Airport Road in West Sedona.
Beginning at 5:00 PM:
Continuing our regular sessions of  "Mac Basics and Beyond", local Mac/PC consultant Alan Gore will field any questions the audience might have about the Mac. At this session, please feel free to ask any Apple-related question, from the most basic to the most advanced. Come listen, learn, and ask questions about the Macintosh computer. We stress that there are no "dumb" questions. Attendees of this portion are usually about evenly split between folks new to the Mac and those with greater familiarity with the magical machine. But everyone seems to learn something. 
The Main Meeting starts at 6:00 PM:
This month our feature presentation will be: LaCie FUEL: The latest mobile storage device for iOS devices.
JeanCarlo Escruceria from the MacClinic/PCClinic in Sedona will be demonstrating the new Multi media/Multipurpose mobile storage device from LaCie. The 1TB battery powered LaCie Fuel allows the user to expand iOS devices, or Mac capacity without cables or internet connection for up to 10 hours. Up to 5 devices may share files at one time. Users can play media on their devices via a mobile app and also stream products and services available from our local independent Apple Dealer.
Free. Public Invited. Elks Lodge, 110 Airport Road in West Sedona.
JeanCarlo Escruceria better know to many as JC, is a Service Specialist at the MacClinic/PCClinic, our Apple Authorized Dealer in Sedona. JC has Apple certifications in Mac Integration Basics and as an Apple Product Professional. His expertise includes both Mac and PC systems. He has been with MacClinic for five years. When he is not helping in store customers he is in the field solving client problems.
On the meeting night the Elks Club will be serving Tacos:
Three Tacos and related fixings for $5.
Also will be serving Nachos, Taco Salad.
Serving starts at 5:00 pm and continues to 7:00 pm or they run out.
For club information please go to http://www.oakcreekapples.org
Contact: (928) 821-3395
The Oak Creek Apples has been designated as a 501(c)3 organization by the IRS for education on Apple computers including maintenance and security, and software applications. Donations are tax deductible.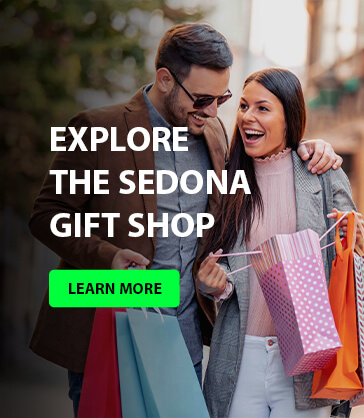 A note about last month's speaker:
Last month's speaker was Mike Dudley, Business Manager of the Apple Scottsdale Store returned to Sedona for our March 19th OCAMUG meeting.  He concentrated on web and email security and any vulnerabilities to our Mac operating systems. 
He stated that there are a lot of "bad actors" out there that are looking to profit from unwary practices or just out to create mayhem.  He emphasized that when an email is received from an unknown source extreme care must be taken before responding or clicking on a "link".  The link is usually a different color, such as blue, and can take one to a site that does not relate to the message.  One way to determine the web address of the link is to hover the mouse pointer over the link without clicking it.  The actual link address can then be seen.  If it is a "pfhishing" site it may have an address that, at first glance, appears like a normal commercial web address.  Further inspection may reveal that extra numbers and/or letters have been added and one must step back and carefully decide whether to take the safe route and just delete the message.
When accessing financial websites that require personal information such as banking and credit card companies, the web address should start with https and not just http.  The added s denotes that the site is secure.  Additionally you can hover the mouse pointer over the right side of the address and it should appear green which also indicates security.
If you are accessing the web over a wifi connection additional measures should be taken.  While in a home environment you are relatively safe as long as the router is password protected.  This is usually called WEP which is Wired Equivalent Privacy.  However, when accessing the web at a "wireless hot spot" such as a coffee house, there are other dangers to consider.  Someone can pose as a legitimate web host but can have a program that can steal your private information such as passwords and credit card numbers.  Most legitimate wireless web hosts will require you to agree to certain rules before connecting.  Some will also give you a discrete password.  Extra care must be taken when there is "wide open" access and it is not prudent to conduct private correspondence in this case.
Mike noted that it is important to download and install the latest system updates.  Apple found that there was a bug in both IOS 7.0 and Mavericks 10.9.1 that approved sites as secure when in reality they hadn't been verified.  IOS 7.1 and Mavericks 10.9.2 corrected this possible problem.
We thank Mike for his expertise and we are looking forward to his next visit.