Sedona AZ (February 10, 2017) – The Oak Creek Apples Macintosh User Group (OCAMUG) will meet on Wednesday, February 15, at the Elks Lodge off Airport Road in West Sedona.
Beginning at 5:00 PM:
Continuing our regular sessions of "My Aching Mac!", local Mac/PC consultant Alan Gore will field any questions the audience might have about the Mac. 
Food is usually available to purchase in the Elks dining room.
The Main Meeting starts at 6:15 PM: This month our feature presentation will be: 
PRESERVING AND ENHANCING ARCHEOLOGICAL SITE PHOTO DATE
Spence Gustav: Preservation Group Friends of the Forest, will describe and show how special computer techniques are being used to identify and enhance archeological features photographed during a documentation project for the US Forest Service.
Free. Public Invited. Elks Lodge, 110 Airport Road in West Sedona.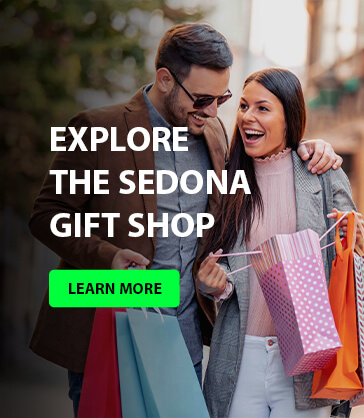 Visit our website:
www.oakcreekapples.org
Contact us:
For club information please call contact listed below.
Contact: (928) 821-3395
The Oak Creek Apples has been designated as a 501(c)3 organization by the IRS for education on Apple computers including maintenance and security, and software applications. Donations are tax deductible.