Sedona AZ (February 6, 2020) -There will NOT be a regular monthly meeting of the Oak Creek Apples Macintosh Users Group (OCAMUG) in February, 2020. Instead, there will be an informal social gathering with no planned coverage or Q&A about technical issues related to Apple products. This meeting will be held at the Golden Goose Restaurant, 2545 W State Rte 89A, Sedona (corner of Andante and 89A) beginning at 9 AM on February 15, 2020. Attendees will have the opportunity to order from the restaurant menu and self-pay. Anyone with a fondness for Apple computers and/or OCAMUG is welcome.  
By way of reminder, there will be NO meeting in March. The next regular meeting will be Saturday, April 18, 10 AM at the Sedona Library.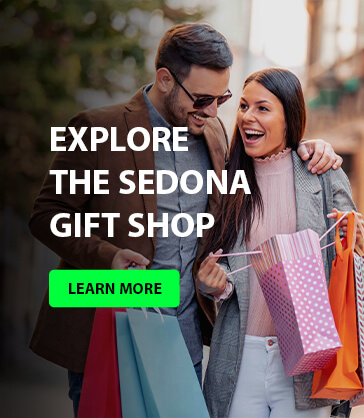 The OCAMUG is exclusively an educational institution for the public on the use of Apple Computers and other iOS devices, including maintenance, security, and software applications. OCAMUG is a 501.c.3 organization and donations are tax deductible. Membership in the Oak Creek Apples is open to anyone who wishes to belong. For more information ask at the meeting greeting table. Thank you for your interest in and support of the OCAMUG.