AZGFD, U.S. Forest Service team to prevent spread of illness
Flagstaff AZ (September 20, 2017) – The Arizona Game and Fish Department, together with the Kaibab National Forest Williams Ranger District, recently applied insecticidal dust Williams and Flagstaff-area Gunnison prairie dog holes for fleas.
Last month fleas tested near the Red Lake area north of Williams tested positive for plague, a potentially fatal disease that could eradicate prairie dog colonies and other infected animals. Plague-infected fleas were also recently found at an AZGFD research plot at Garland Prairie near Flagstaff.
"Unfortunately, it has been a very busy year for plague," said Holly Hicks, a small mammals biologist with AZGFD. "An infestation can prove detrimental for prairie dog populations because they are highly communal animals, and the disease spreads easily in a colony. That is why it is important for us to identify an infected colony and dust it with insecticide to reduce the risk of infection to other animals and people."
Crews recently dusted prairie dog holes across 664 acres near Red Lake about 10 miles north of Williams.
On Sept. 3, an AZGFD biologist found a deceased prairie dog, which tested positive for plague near Garland Prairie. To prevent the spread, an additional 800 acres were dusted, including around plots currently being used for sylvatic plague vaccine research.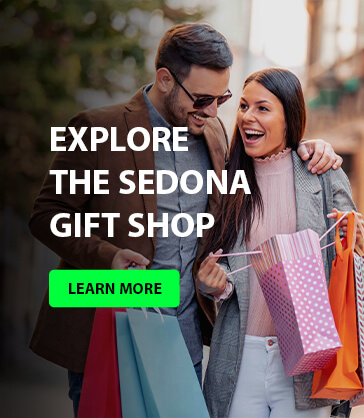 The disease is carried by fleas which spread the disease through host animals. While prairie dogs are host to fleas, the fleas can remain in the burrow after their host dies and attach themselves to the next host that comes along, which may or may not be another prairie dog.
Badgers, coyotes and foxes are also host to fleas and are more likely to cause a widespread outbreak of the disease because they travel further distances.
Those in areas where plague and/or rodents are known to be present are urged to take the following precautions to reduce their risk of exposure:
Do not handle sick or dead animals.
Prevent pets from roaming loose. Pets can pick up the infected fleas. De-flea pets routinely. Contact your veterinarian for specific recommendations.
Avoid rodent burrows and fleas.
Use insect repellents when visiting or working in areas where plague might be active or rodents might be present (campers, hikers, woodcutters and hunters).
Wear rubber gloves and other protection when cleaning and skinning wild animals.
Do not camp near rodent burrows and avoid sleeping directly on the ground.
In case of illness see your physician immediately as treatment with antibiotics is very effective.
More information is available at https://www.cdc.gov/plague/.