Cottonwood AZ (March 4, 2013) – No tax-time panic for you… right? You have kept receipts, designated a space for your business records, have kept a running tab of expenses and are all ready for the IRS filing date that is looming April 15.
No…not you? If that description does not represent you, don't panic. A professional tax adviser can still get you an extension, get your books in order and help you prepare to avoid future tax panic situations.
Northern Arizona SCORE believes that now, while tax time is current and fresh on our minds, is the best time to plan ahead for next year's tax-time panic situations.
Teaming with Sterling Financial Services located in Sedona, Northern Arizona SCORE is offering a QuickBooks© Introduction Workshop on Saturday, April 27 from 9am to 1pm at the Business Assistance Center, 821 North Main Street in Cottonwood.
Workshop presenter Debbie Ellington of Sterling Financial Services brings 20+ years of experience in the bookkeeping area, and is a certified QuickBooks© Pro Advisor and has been for the last 15 years. Her specialty involves QuickBooks© training classes either in groups or one-on-one sessions in your office and her delivery methods include PowerPoint©.
The Workshop will cover program aspects from setup to overall productivity improvements. Some of the areas to be covered will be establishing a chart of accounts, customer lists and sales records, vendor lists and purchases, invoicing, check writing, payroll, sales tax, inventory, banking, financial statements and reports.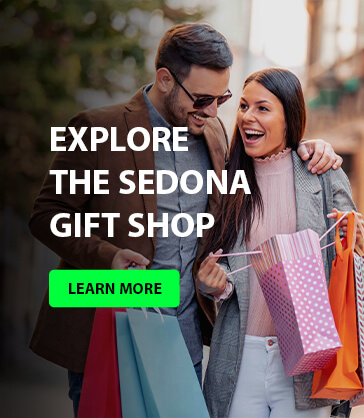 Northern Arizona SCORE encourages both new and existing QuickBooks users to attend this Workshop. The session covers both the basics of using QuickBooks and its key features. Attendees will receive a detailed student guide and helpful reference handouts, as well as an assigned SCORE Business Mentor to provide free ongoing advice and business counseling.
The cost of the Workshop is $50 per person. For additional information and to register for the SCORE QuickBooks Introduction Workshop in Cottonwood go to http://northernarizona.score.org/localworkshops or call Howard LaPittus at Northern Arizona SCORE Headquarters at 928-778-7438 or email scoreoffice@scorenaz.org.
Sterling Financial Services may be contacted at 928-282-3684 or via the web at www.sterlingfinancialAZ.com.
SCORE is a national organization that provides free business counseling and low-cost business workshops from its offices in Prescott, Cottonwood and Flagstaff. http://northernarizona.score.org or call 928-778-7438.