By Claudelle Johnson, PWG President
Cottonwood AZ (July 3, 2017) – The Professional Women's Group of Arizona proudly announces our next Luncheon and Fashion Show at the Cottonwood Rec Center. Save the date! July 18th from 11:30 AM to 1:30 PM. Join us for networking opportunities and a delicious buffet lunch served by Randall's Restaurant.
Our Fashion Show will be presented by Cato Fashions, Christy Fisher/Synergy, Allie Ollie, Miracles Happen and Phoenix Rising. Allie Olson, of Allie Ollie, will be sharing tips on Dressing for Success. And there will be lots of amazing door prizes plus a 50-50 raffle.
Online registration for this event is advised and you can sign up atwww.pwgaz.org.
The event cost $15.00 – buffet lunch included. Walk-ins are welcome and entrance fee is $20.00 – lunch not guaranteed.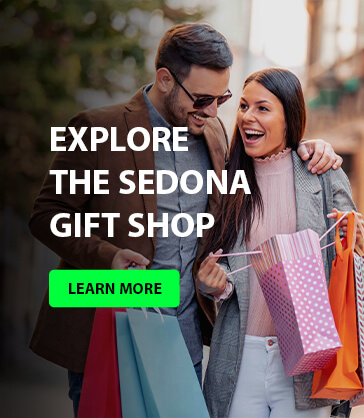 We will also be presenting a scholarship check to PEO, Philanthropic Educational Organization, a funding organization helping to educate and motivate women to reach their dreams. Part of the money from each lunch ticket goes to support PEO as well as the 50-50 raffle.
The Professional Women's Group is committed to igniting personal and professional growth with events focused on inspiring women through networking and education.
See our website for further details at www.pwgaz.org