Rimrock AZ (August 29, 2017) – The restrooms at the northbound McGuireville rest area are closed for repairs, according to the Arizona Department of Transportation. Other services at the rest area will remain open. 
The McGuireville Rest Area is located about 43 miles south of Flagstaff. Motorists may use the southbound I-17 McGuireville rest stop during the closure.
The restrooms are expected to reopen at 4 p.m. Tuesday, Aug. 29.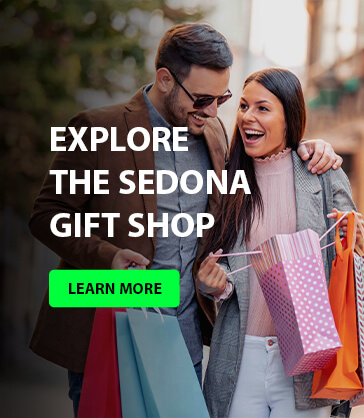 The locations of all state highway rest areas may be viewed at azdot.gov/maps.