Sedona AZ (November 7, 2017) – N. Arizona Climate Change Alliance plans to present its petition asking the City of Sedona to develop a strong Climate Action Plan at the upcoming city council on November 14.  The group has obtained 500 signatures from local Sedona residents and plans to keep gathering additional signatures for future submission. It has also submitted some 2000 signatures to the City Council of Flagstaff.
NAZCCA backed by citizen support wants the City to develop a detailed plan to guide city functions, as well as provide public guidelines and incentives that would encourage energy efficiency, reduce emissions, and incorporate alternative green energy sources that benefit local residents. The group is urging Sedona officials to evaluate its own agencies and to work with professionals to develop governing policies. The goal is for the city to consider ways that it can both lead by example and motivate city residents and business via tools like education programs, tax rebates, and expedited permitting for qualifying projects.   Similar climate action plans are being adopted in cities across Arizona, the southwest, and in other areas of the nation (including Tucson, Flagstaff, Phoenix, Santa Fe, NM, Ft. Collins, CO, Houston, TX, Knoxville, TN…)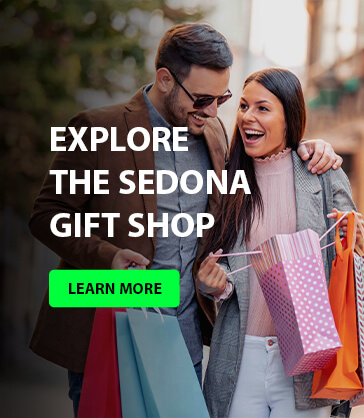 The Alliance will take the opportunity at the council meeting to thank the City of Sedona for past attention in support of environmental initiatives and to advocate for the further development of City policy to reduce energy and emissions in the areas of transportation, construction, water utilization, storm water infrastructure, waste removal, tree and vegetation programs, and neighborhood efficiencies.
N. Arizona Climate Change Alliance is a grass roots, volunteer organization made up of individuals from towns throughout northern Arizona including Prescott, Sedona and Flagstaff. It focuses on climate change awareness and public involvement. It advocates for strong climate action plans at the municipal, county, and state level .  For more information, please visit: Arizona-Climate-Change-Alliance/