State, local agencies emphasize safe driving, planning ahead
Verde Valley, AZ (September 1, 2016) – During Labor Day weekend, state and local agencies are focusing on keeping motorists safe, and placing equipment and resources along heavily traveled highways to help move traffic should incidents occur. Additionally, the Arizona Department of Transportation and its contractors won't schedule construction closures along state highways from Friday through Monday evening.
While no closures are scheduled during the holiday weekend, travelers should be aware that existing work-zone restrictions with lane reductions will remain in place, including on eastbound Interstate 40 about 30 miles east of Kingman.
ADOT is emphasizing safety in three high-traffic zones that will receive extra enforcement and resources to minimize travel delays. Along Interstate 17 between north Phoenix and Flagstaff, Interstate 10 between Phoenix and Tucson, and State Route 87 between Mesa and Payson, ADOT crews will strategically stage equipment, such as loaders and utility trucks, for faster response times to crashes and stalled vehicles to decrease travel delays.
The Arizona Department of Public Safety will have an enhanced state trooper presence on highways, targeting impairment and dangerous driving behaviors. The Governor's Office of Highway Safety is working with state troopers, police officers and deputy sheriffs on a holiday DUI enforcement campaign. The Labor Day Holiday DUI Task Force Campaign involves nine separate task forces statewide and 72 different law enforcement agencies. Last year, 10 people died in 10 fatal traffic collisions during the holiday weekend on Arizona's state and local roadways.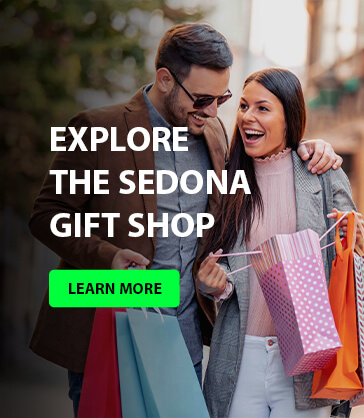 To encourage smart driving decisions, ADOT's overhead signs will display current traffic conditions, as well as safety messages.
Because unexpected delays can occur due to crashes and stalled vehicles, motorists traveling during the holiday weekend should:
Pack extra drinking water and snacks
Avoid the busiest travel times, if possible
Get plenty of rest before driving
Check vehicles, including tire pressure, belts and fluid levels
Real-time highway conditions are available on ADOT's Travel Information Center at az511.gov, by calling 511 and through ADOT's Twitter feed @ArizonaDOT.