Drivers should focus on safety, allow extra travel time

Phoenix AZ (July 3, 2019) – No full closures of state highways for construction or maintenance are scheduled this weekend (July 5-7), according to the Arizona Department of Transportation.
Although no major highway closures are planned, drivers should allow extra travel time and be prepared for possible lane or ramp restrictions in existing work zones.
If driving during the summer travel season, plan for unscheduled highway restrictions due to disabled vehicles, crashes or debris.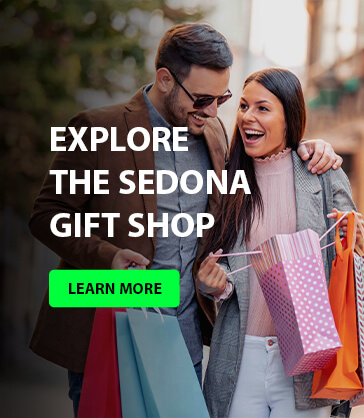 ADOT's safe summer driving recommendations include:
Check your vehicle, including tire pressure and the condition of engine belts, fluids and windshield wipers
Get plenty of rest before driving – drowsy driving is a serious safety hazard
Be patient – obey speed limits and avoid unsafe passing or following other vehicles too closely
Buckle up and never drive while impaired
In case of an unscheduled closure and delays, bring extra drinking water, snack foods and emergency items such as a flashlight, medicines and fully charged cell phone.
Please do your part to reduce sparks and fires along highways. Tow chains dragging on pavement cause sparks that can start a fire. Don't stop your vehicle in areas with dry grass or brush or toss lit cigarettes from a vehicle.
Remember, Arizona has a "Move Over" law that requires drivers to move over at least one lane – or slow down if it is not safe to change lanes – when approaching any vehicle with flashing lights pulled to the side of a road or highway.
Real-time highway conditions are available on ADOT's Arizona Traveler Information site at az511.gov, by calling 511 and through ADOT's Twitter feed,@ArizonaDOT. When a freeway closure or other major traffic event occurs, our free app available at ADOTAlerts.com will send critical information directly to app users in affected areas – where possible, in advance of alternate routes.