Sedona AZ (June 20, 2013) – Extra, extra read all about it, the Community Pool has new activities for kids. Parks and Recreation has organized Pool Time Extras every other Thursday during the summer months. Youngsters can enjoy the activities and yummy goodies associated with these new events held in conjunction with Open Swim.
Open Swim takes place Monday through Thursday from 1 p.m. to 4:30 p.m. and is the perfect time for families to come swim and play in the pool. Now there is even more incentive to visit the pool on Thursdays. Included with a child's admission of $2, Pool Time Extras are small activities, crafts, or challenges that kids can participate in and receive a treat.
On June 27 is Floating for Floats to support swimming safety. Each child will need to hold a back float (for 10 seconds to 1 minute depending on age) and will receive a root beer float upon leaving pool (while supplies last).
Pools and Popcorn is the featured activity for July 18. When Open Swim is over, pop out of the pool to write a testimonial of why you enjoy the pool and receive a free bag of popcorn on your way out.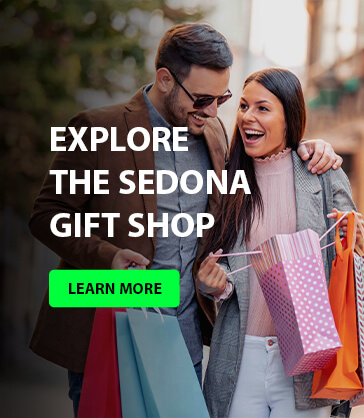 Lastly, on August 1 during Water Safety month, take advantage of free handouts and demonstrations for kids.
The Sedona Community Pool is located at 570 Posse Ground Road behind West Sedona School. For more information on these and other great pool happenings, please visit www.SedonaAz.gov/Parks or contact the Parks and Recreation Department at 928-282-7098.