Laser Girl Skincare is now a Certified Sustainable Business at the Conservationist/Bronze level from the Sustainability Alliance.
Sedona AZ (April 30, 2020) – Anita Marcus started Laser Girl Skincare after getting sun damage on a long hike in the Grand Canyon. When a laser treatment in Phoenix repaired the damage, she wanted to offer the same results for others and opened her business in 2015. Currently she operates out of The Spa of Sedona four days per week and one day in a Prescott medical office. 
Marcus has big plans for Laser Girl. "My goal is to provide opportunities for people like me who don't have deep pockets and still want to run a business like this." To that end she is actively developing a franchise model. Laser girl won second place in the 2019 VVREO Pioneer Pitch competition to help with this goal, and as part of the award Marcus received expert advice on next steps. She frames the big idea as becoming the "Starbucks of Laser," offering a premium product at an affordable price that is widely available to anyone who wants the service or who wants to go into business. 
The business itself is efficient in many ways. Marcus saves energy by unplugging her equipment every night. Treatment sessions are short, and she rarely has more than two pieces plugged in for the sessions. Laser equipment can be quite expensive, and Marcus has been creative at finding refurbished machines for half of her collection, reducing the need for manufacturing new equipment. She also has a strong partnership with a specialty repair person, and expects to keep her gear in top shape for a very long time.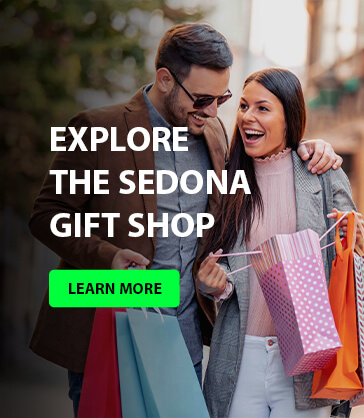 Marcus doesn't use a lot of cosmetic products in the business. "Laser is not artificial; it's invoking the body's own healing response with light," she explains. "It's kind of amazing." For traditional facials she uses a line of eco-friendly products with no animal testing. 
For those concerned about sanitation, especially in light of the pandemic, she uses hospital grade wipes to clean the machines. Though she only needs gloves for non-facial treatments, she is considering TerraCycle Disposable Gloves Zero Waste Box for recycling rubber gloves to reduce waste.
"I educate my customers that the sun is a frenemy," says Marcus. "We need the Vitamin D but the UV rays are harmful through peak hours of the day." Treating hyperpigmentation from sun is her number one service. "It surprises people to hear that Flagstaff is #2 in world for skin cancer. We have such mild temperatures that people go outside without protection." Remember your sunscreen. See who else is certified.