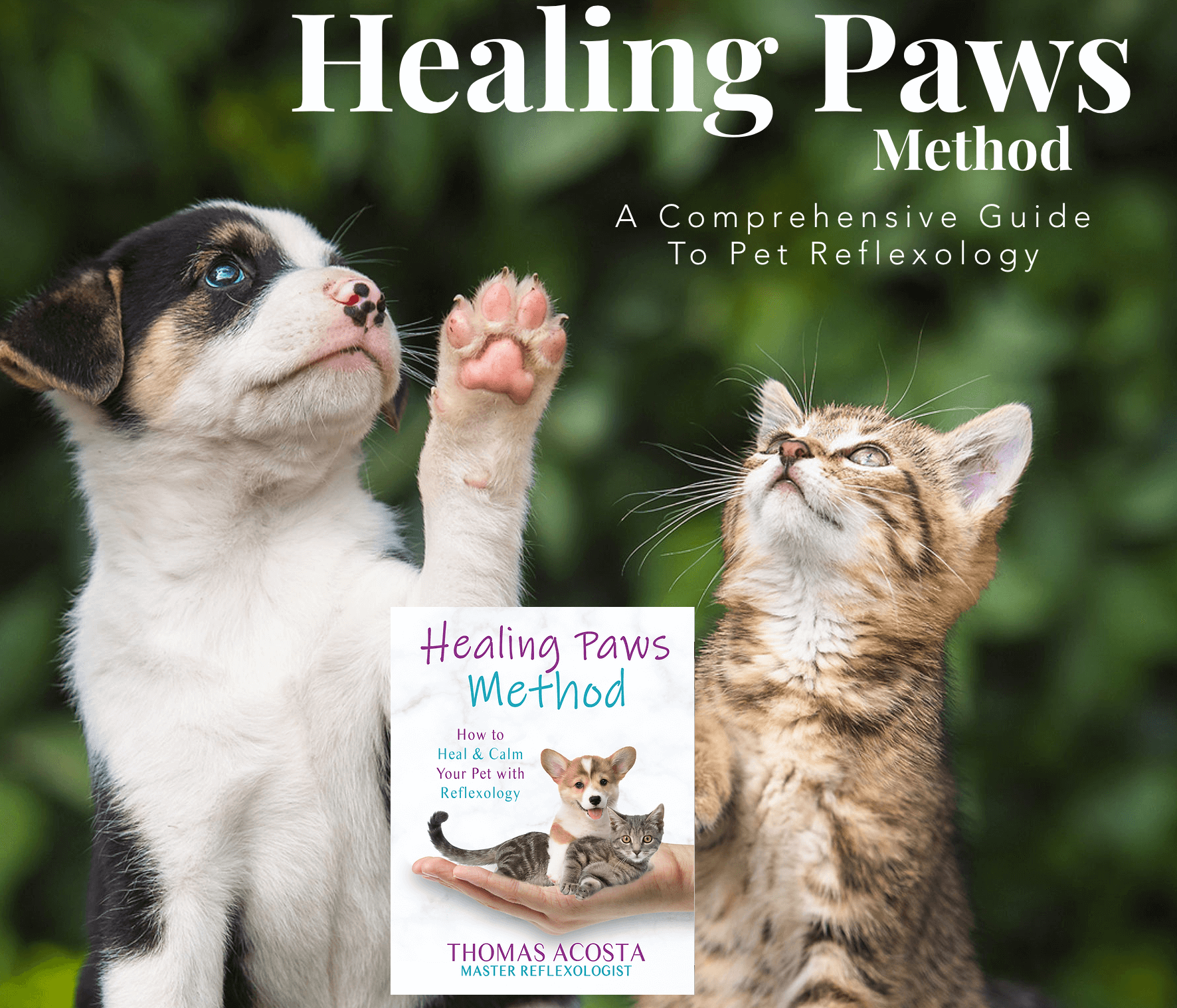 Cottonwood AZ (December 19, 2019) – Verve Events & Tents is now a Certified Sustainable Business at the Conservationist/Bronze level from the Sustainability Alliance.
You're planning a big event and need tenting, tables, chairs, plates, etc. What do you do? In Northern Arizona, you likely call Verve Events & Tents. You'll be glad to know they're also a certified sustainable business.
Verve started in 1976 with Ross & MaryAnn Willoughby as an equipment rental company called Verde Valley Rentals. They expanded into events in the early 1990's, and eventually renamed that part of the business to Verve Events & Tents (Verde Valley Equipment Rentals still exists too). Krysta & Philip Gornick took over the company from the Willoughbys (Krysta's parents) in 2009 and they continue to oversee the family business today.
The business model of providing rentals reduces unnecessary consumption and helps keep material out of the landfill. It's also a boon to organizers striving to conduct zero waste events. Verve has seven trucks of different sizes so they can use the smallest possible vehicle for each load. They coordinate pick-ups and drop-offs to reduce fuel use and avoid driving empty trucks. 
When you rent from Verve, you'll have access to a wide array of items. All inventory is carefully selected and maintained with an eye toward efficiency, repair, and reuse. For example, event lighting is LED where possible. Extension cords are repaired instead of discarded, and "space heaters will last forever if you take care of them," says Krysta. Damaged linens are repurposed to make linen bags or pole covers, and broken dishes are used in the break room or given to staff. Verve also occasionally holds yard sales for the general public or donates items to the senior center and schools.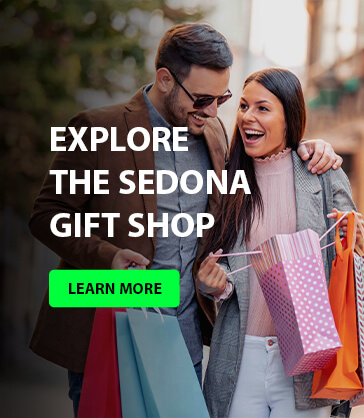 Laundry is done in an Energy Star front-loader and pressed with an efficient industrial iron. Dishes are washed in a high-temperature commercial machine. Tents are pressure-washed and then air dried on custom-built racks outdoors. The warehouse has skylights for natural light, and swamp coolers they cover in winter to protect the units. Of course any warehouse will occasionally see uninvited critters. "We use live traps for rodents that get inside our warehouse," Gornick explains, "and the resident foxes take care of any outside."
The company also looks out for its employees, and has many staff that have been with the company for more than 10 years. Every year the team holds a season wrap-up meeting to exchange ideas and identify process improvement opportunities. Turnover is low within this family atmosphere and employees often hang out together after work. 
Verve often helps the community by offering discounts to local nonprofits for their fundraisers. See who else is certified.