Camp Verde AZ (January 14, 2016) – Camp Verde's Farm to mug brewery and restaurant, Verde Brewing Company Burgers and Beer, is pleased to announce the launch of their new expanded menu.
Chef John Teah, a culinary innovator who blends home style cooking with fine dining, has added his signature style to his already well known burger menu. Chef John has added new entrees and salads that have gluten free and vegetarian options. All Natural Beef Ribeye Steak, Honey Glazed Pork Chops and Gluten Free Pasta Pomodoro are highlights.
"The menu is driven by passion for flavors. Using many local products, and always the freshest seasonal ingredients." Chef John Teah shares.
Brew master Alex Goetting and Chef John Teah opened Verde Brewing Company Burgers and Beers in February 2015 to offer their community and surrounding region a place to enjoy artisan beers and great tasting burgers made with local beef. Over the last year, they have expanded their farm-to-mug and farm-to-table concept by working with local farms to offer more local flavors on their menu. Chef Teah has created his new menu with a farm-to-table attitude, but staying true to his blended style of home style cooking and fine dining. Chef Teah and Goetting are pleased to invite the community to try their new menu and pair it with a delicious handcrafted beer.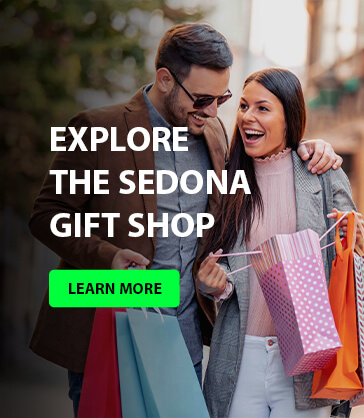 The new menu is now available for lunch and dinner. To see their new menu, visit www.verdebrewing.com. In addition to their new menu, Verde Brewing continues to offer weekend specials, such as their Fish Friday and Prime Rib Saturday.
Verde Brewing Company Burgers and Beer is located in downtown Camp Verde at 325 S. Main St. in the Historic Boler's building. They serve lunch and dinner, seven days a week from 11am to 9pm, and from 11am to 10pm on Friday and Saturday. For more information visit www.VerdeBrewing.Com or call 928-567-7033.