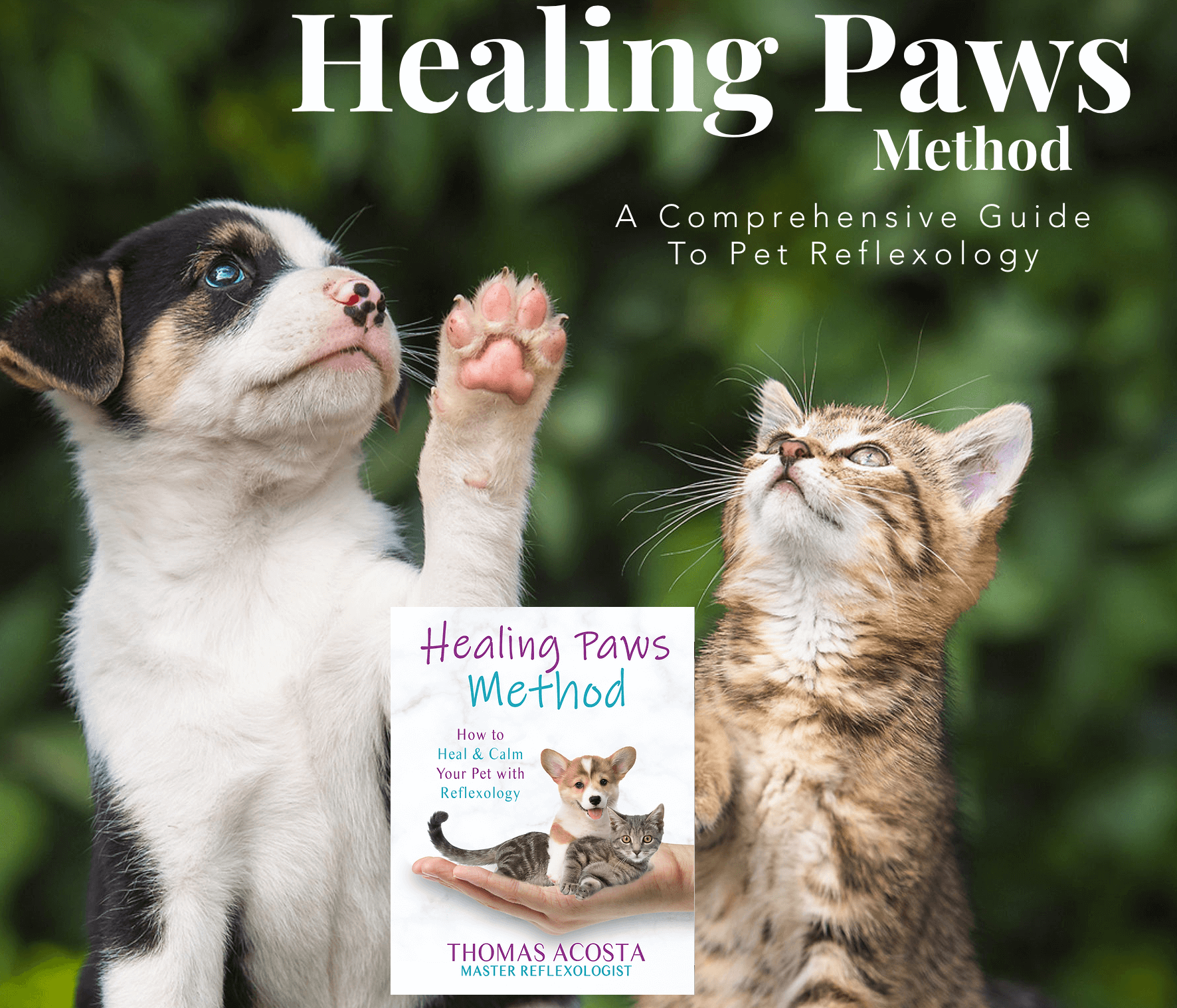 Sedona AZ (March 13, 2016) – A recently released report, "Arizona Nonprofits: Economic Power, Positive Impact" shows that the state's nonprofit sector is not only a critical contributor to Arizona's social fabric and shared quality of life, it's also a powerful economic driver and job creator.
The first of its kind, the report examines in economic terms the sizable contribution that Arizona's 21,000-plus nonprofit organizations make to the state economy in the form of jobs, wages, taxes and revenue generated.
Using 2014 data from the Arizona Department of Administration and individual nonprofit survey responses, the report shows that the total economic impact of the nonprofit sector totals $22.4 billion, or nearly 8% of Arizona's gross state product. This figure includes direct nonprofit revenue of $10.4 billion plus another $12 billion in indirect and induced economic activity stimulated by the purchases of nonprofit employees and the various businesses that serve as suppliers to nonprofits.
The Arizona Community Foundation partnered with APS and the Maricopa County Industrial Development Authority to fund the research, which was conducted by ASU's L. William Seidman Research Institute in partnership with The Phoenix Philanthropy Group, the Alliance of Arizona Nonprofits, and the ASU Lodestar Center for Philanthropy and Nonprofit Innovation.
"We often think of the nonprofit sector in terms of its social impact – social services which is certainly invaluable to Arizona – but we knew there was an economic impact that was significant and probably overlooked," said Steve Seleznow, President and CEO of the Arizona Community Foundation.
The report shows that the nonprofit sector employs more than 166,000 people – one in 16 Arizonans – making it the state's fifth largest private employer. The sector, which has seen grown in both the number of people employed and a 12 percent increase in wages over the last five years, paid more than $7.7 billion to its employees in 2014.
A regional breakdown of the data shows that Maricopa County nonprofits create 199,509 jobs and generate $10.1 billion in wages and salaries; Pima County nonprofits create 63,319 jobs and generate $3.2 billion in wages and salaries; and nonprofits outside Maricopa and Pima counties create 61,437 jobs and generate $3.1 billion in wages and salaries. These data are based on the location of a nonprofit's headquarters.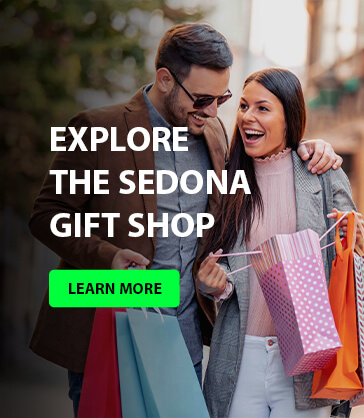 Some of the report's more surprising revelations include the fact that the nonprofit sector generated $28 million in revenue in 2014, which is on par with the revenue generated by the state's construction sector, and employs 32,000 more people than the construction sector. Nonprofits also employ more people than manufacturing, finance and insurance, agriculture, and mining.
Perhaps most notably, more than 72% of nonprofit revenue is generated by earned revenue, fees for services, and government contracts—not from philanthropic contributions.
"The report fills a long-standing knowledge gap and asserts a strong argument for including nonprofits in any conversation when discussions occur about how to advance the economic vitality of our state," said Dr. Robert Ashcraft, Professor of Nonprofit Studies and Executive Director of the ASU Lodestar Center for Philanthropy and Nonprofit Innovation.
And while nonprofits are exempt from Federal income tax, they do pay property, sales, and payroll taxes, plus city, county and state use taxes. The report shows that Arizona's nonprofit sector generated approximately $2.1 billion in state and local taxes in 2014, accounting for 9.5% of all state and local tax revenue in Arizona. If federal taxes were included, the total amount would be significantly larger.
In addition to providing a range of economic data about the nonprofit sector, the report also features profiles of innovative nonprofits and leaders who are breaking new ground with their programs and services.
The report, which has been shared in communities across the state, is available for download at www.AZNonprofitImpact.org.