Speaker: Reverend Dr. Bernadine Lucille Lewis, Director of Undergraduate Programs, The W. A. Franke College of Business NAU
Thursday, February 4, 2021  6:00 – 7:30 p.m. via ZOOM
Sedona AZ (January 12, 2021) – The League of Women Voters of Northern Arizona (LWVNA) has created a Diversity, Equity and Inclusion Committee (DEI) and will host regular educational programming and create opportunities for policy advocacy on DEI issues as they arise. Diversity, equity, and inclusion are central to the organization's current and future success in engaging all individuals, households, communities, and policy makers in creating a more perfect democracy.
The initial Speaker in a planned series is Reverend Dr. Bernadine Lucille Lewis, Director for Undergraduate Programs at the W. A. Franke College of Business at Northern Arizona University.  Dr. Lewis' professional experience also includes over 20 years in higher education and entrepreneurship as a visual and wearable arts, high-end costume, and fine jewelry retailer. Bernadine Lewis is passionate about her work with business students, including a focus on equity, diversity, and inclusion programming for the College, other University departments, and the Flagstaff community. Her academic background includes a Doctorate in Divinity, psychology and business undergraduate degrees, and an MBA. Dr. Lewis will provide a narrative on the enslaved; present Black history information through the present day; offer background about the topic of Black Lives Matter; and moderate the meeting's closure by asking attendees to consider the world as it is, and the world attendees would like to see. What needs to happen to make change? What are we all willing to do to make change?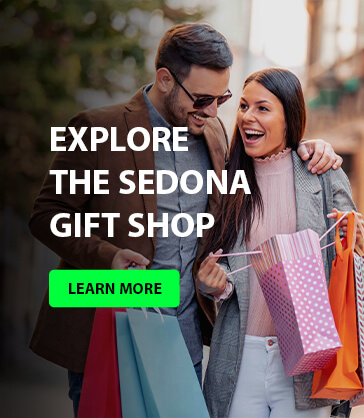 To kick off the LWVNA DEI Committee's launch, the meeting will commence with an attendee icebreaker, and include a brief on available LWV DEI resources, which can further guide and enable these critical dialogues. This program is free. To register, please email: lwvnaz@gmail.com. The League of Women Voters is a national, non-partisan organization fully committed to diversity, equity, and inclusion in principle and in practice. The League influences public policy through education and advocacy without supporting or opposing political parties or candidates for elective offices. For more information about the League of Women Voters programs, please visit www.lwvverdevalley.com.