Flagstaff AZ (June 13, 2015) – A new forest supervisor for the Coconino National Forest was recently named to replace Earl Stewart, who left the Coconino in May for the Tongass National Forest.
Laura Jo West will report as the forest supervisor for the Coconino National Forest on August 3 and is a 26-year career Forest Service employee who has been the forest supervisor for the Colville National Forest in Washington since 2010.  Prior to her assignment on the Colville, West was a district ranger on the Prescott National Forest from 2006 to 2010.
"We are very happy to welcome Laura Jo back to this region," said Southwestern Regional Forester Calvin Joyner.  "Her experience working with diverse stakeholders on a collaborative approach to forest management in Washington will serve us well as she helps oversee the largest restoration project on any of the National Forests."
West graduated from Utah State University in 1982 with a degree in Natural Resource Management and recently completed a Master's program in Organizational Leadership from Gonzaga University.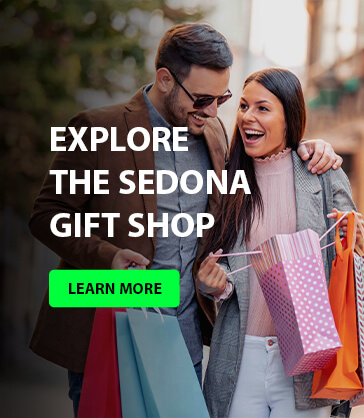 "I am excited to be joining the employees of the spectacular Coconino National Forest and getting to know the communities that care so deeply for it." West said.  "The forest is legendary for what it has accomplished with successful partnerships in recreation and restoration and I am honored to become part of it."
Scott Russell, current acting forest supervisor for t