Sedona AZ (February 2, 2016) – The Sedona Heritage Museum announces their newest changing exhibit "Mary Pendleton Creates an Industry in Sedona".
The exhibit focuses on the impact, passions and talents of Mary and Fred Pendleton, who opened a weaving studio in Sedona in 1958. From their home and studio on Jordan Road, Fred manufactured table top weaving looms and benches, and Mary taught weaving. People traveled from around the country to Sedona for her classes and supplies. The Pendletons shipped their magazine, yarns, tools, looms and books around the world and Mary toured the country lecturing on weaving and dyeing techniques, and teaching. Among her many accomplishments, Mary also published a weaving magazine with samples of her yarns and weaving patterns, and published "Navajo and Hopi Weaving Techniques", a book still recognized today as a teaching standard.
As a charter member of the Arizona Craftsmen and Designers, Mary also started the Verde Valley Weavers and Spinners Guild and established the weaving department at NAU. In retirement, Mary taught weaving as a volunteer at the Rainbow Acres..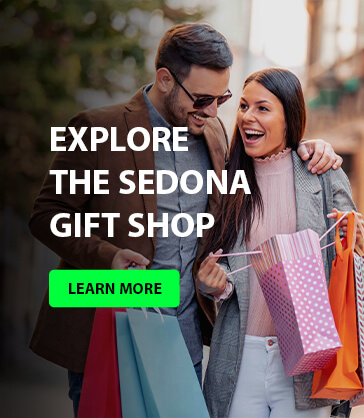 The Museum plans a special reception in a few weeks which will include local individuals who knew the Pendletons and have special memories to share.
The Sedona Heritage Museum is located at 735 Jordan Road in Jordan Historical Park in Uptown Sedona and and is open daily from 11:00 a.m. to 3:00 p.m. Museum admission is free for members and $5 for non-members. For more information, call 928-282-7038.