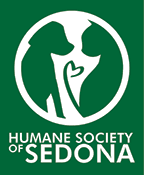 Sedona AZ (June 14, 2015) – The Board of Directors of the Humane Society of Sedona (HSS) is pleased to announce that Dr. Mark Thompson DVM has been hired as Executive Director of the Humane Society, effective July 1, 2015. Before joining the HSS, Dr. Thompson served as Director, Strategic Programs for the Found Animals Foundation, a non-profit animal welfare organization, in Los Angeles, CA.
Dr. Thompson and his wife Joanne are previous residents of Arizona, and are thrilled to return and be part of the Sedona community along with their foster pets, Pete and Babs. During his time in Arizona, Dr. Thompson held several senior positions at PetSmart in Phoenix. Prior to PetSmart, he practiced small animal medicine in Ontario, Canada having received his degree in Veterinary Medicine at the Ontario Veterinary College.
Dr. Thompson brings significant experience in building strong relationships with co-workers, volunteers and the community. "He is a forward-thinking director in animal health and business management," states Paul Claus, President of the Board. "The board conducted a comprehensive local and national selection process and is pleased to welcome a director of Dr. Thompson's caliber to manage our shelter which provides such vital services to our community."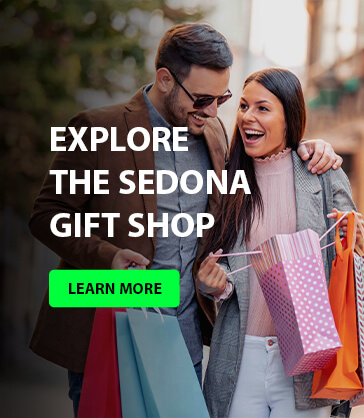 "The Humane Society of Sedona is uniquely positioned to build on a solid foundation in animal sheltering with a great facility, an engaged, committed board of directors, a supportive community and a dedicated staff," Dr. Thompson states. "Together we can assure that all treatable and adoptable pets, find their way to lifelong loving families with the financial support of the community."
The Humane Society of Sedona is an "open door" shelter, meaning that it does not turn animals away from local residents. Its mission is to educate the community on the care and training of animals, and to provide a healthy caring environment for animals until adopted. The Society is proud of both its excellent adoption rate and its high return-to-owner rate. It also offers low-income, low-cost spay/neuter and vaccination clinics, financial assistance for emergency vet situations, and pet food to those in need. The Humane Society of Sedona was formed in the 1950s and was incorporated in 1966.