Prescott AZ (March 7, 2017) – Late last month, YCSO deputies were dispatched to a home invasion robbery in progress in the 8000 block of South Stevens Trail, Wilhoit, Arizona. The male caller gave a name and identified himself as the homeowner and stated 3 to 4 unknown people with bats and wearing ski masks were trying to break into his home. The caller gave updates over the phone while locked in the bathroom. At one point and just before the caller disconnected, he told dispatchers the suspects made it inside the home. Dispatchers could hear banging noises in the background towards the end of the call.
Several deputies arrived following an emergency response, contained the property and eventually contacted a female after she exited the home. Deputies determined she was, in fact, the true homeowner and did not know the name of the person who called claiming a robbery in progress. She noted receiving numerous scam calls in recent days to her cell phone demanding she purchase ITune cards or risk having her computer infected with a virus. She recognized this as a scam and declined to cooperate each time. This apparently upset the scam suspect. While deputies were on scene, the scam suspect called again and a deputy was able to listen to his voice and noted a thick foreign accent similar to the caller who reported the robbery.
Deputies have surmised the suspect was upset that the homeowner would not fall for his scam, so he called a false robbery in progress to get back at her.
Deputies are continuing the investigation hoping to establish the source of the call, but it may be difficult as it appears the suspects used special software that changes the originating phone number to a number chosen by the caller. This is also known as caller ID 'spoofing.'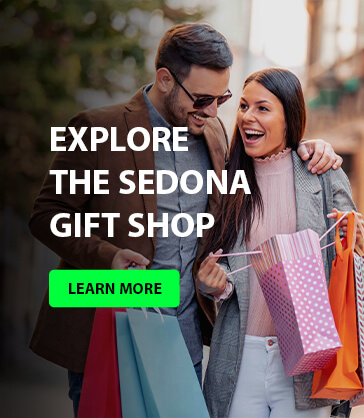 The situation created by the suspect presents a danger to all involved – both victims and law enforcement personnel who are responding in a high risk emergency manner. YCSO reminds anyone who receives calls from these scammers to simply HANG UP. If the calls continue, BLOCK the number.
Citizens can contact the Yavapai County Sheriff's Office with information or questions at 928-771-3260 or the YCSO website: www.ycsoaz.gov