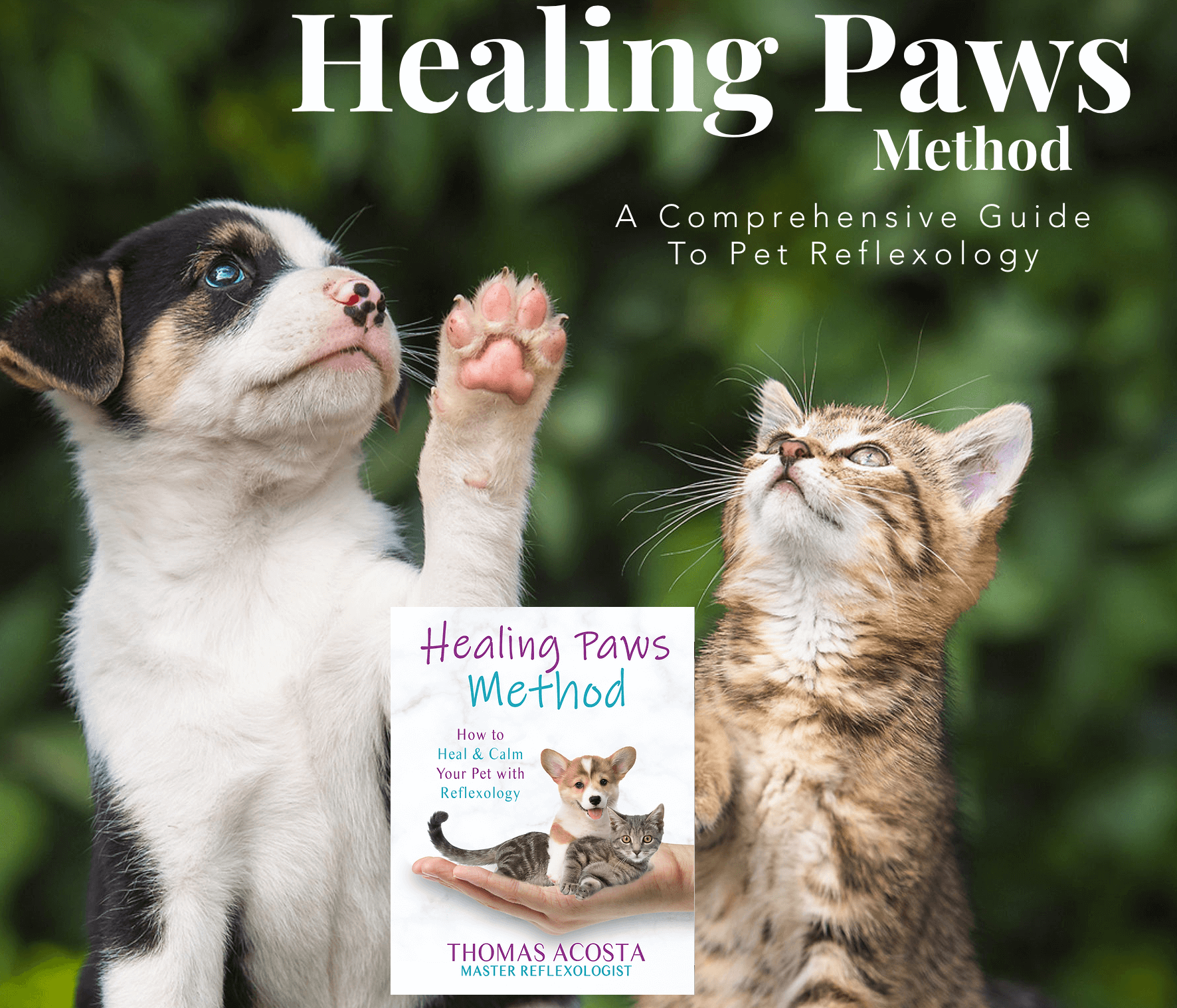 Susie Reed To Teach "Steps to Better Photography"
Sedona, AZ (September 9, 2011) – For photographer's who love what they do and want to improve their work the Sedona Arts Center is offering a new 4-part class taught by popular instructor Susie Reed. Her new fall class entitled "Steps to Better Photography" will be held on Sundays 1 – 4 pm and Mondays 6 – 9 pm, September 11 – 19, at the Sedona Arts Center, Gallery Building's South Studio.
Susie Reed will explore what can be done at photo shoots and after to help create better pictures. She'll share insights she's gained from being a fine art and commercial photographer for over 30 years. She'll demonstrate effective Photoshop tools and explain the correct types and sizes of files to create for print, the Internet and projection, discuss composition, criteria to use for editing, give thought provoking assignments and do individual critiques to help students improve their presentations and ability to see well. Based on Reed's experience judging several photo contests she'll provide tips for entering them and discuss what some judges like and don't like to see. She'll also discuss the role inspiration; instincts and intuition play in the creative process.
Award-winning photographer Susie Reed's critically acclaimed work has been exhibited at the De Young Museum, the Cooper Hewitt Museum, the International Museum of Photography and elsewhere. Her pictures have been reproduced in books, magazines, newspapers, and other publications as well as on numerous products. Her beautiful photographic calendars have sold worldwide, including several editions of her Southwest Rock Art calendars. Through the generosity of a Sedona Arts and Cultural Commission Artist Project Grant some of Reed's prehistoric rock art photos are permanently displayed in Sedona Visitor and Information Centers. She shows her fine art photography at Goldenstein Gallery, voted the best gallery in Sedona the last three years. She is the director of the Red Rock Open Photo Competition, was a featured speaker at 2010 Sedona Photofest and will be conducting a photo shoot workshop at 2012 Sedona Photofest. Reed previously taught at California College of the Arts and San Francisco Art Institute.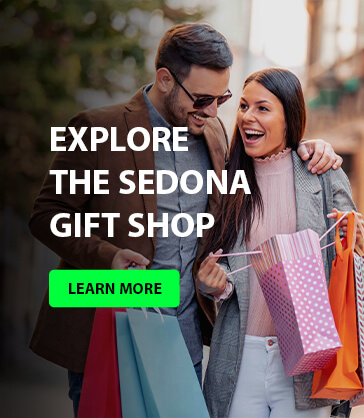 To learn more about Susie Reed visit www.susiereedphotos.com. To register for her "Steps to Better Photography" class or get further information call the Sedona Arts Center at 928-282-3809 or go to www.sedonaartscenter.com. Space is limited. The first ten people to register will receive a free Sedona Photo Locations Guide. The Sedona Arts Center is located at 15 Art Barn Road in Uptown.