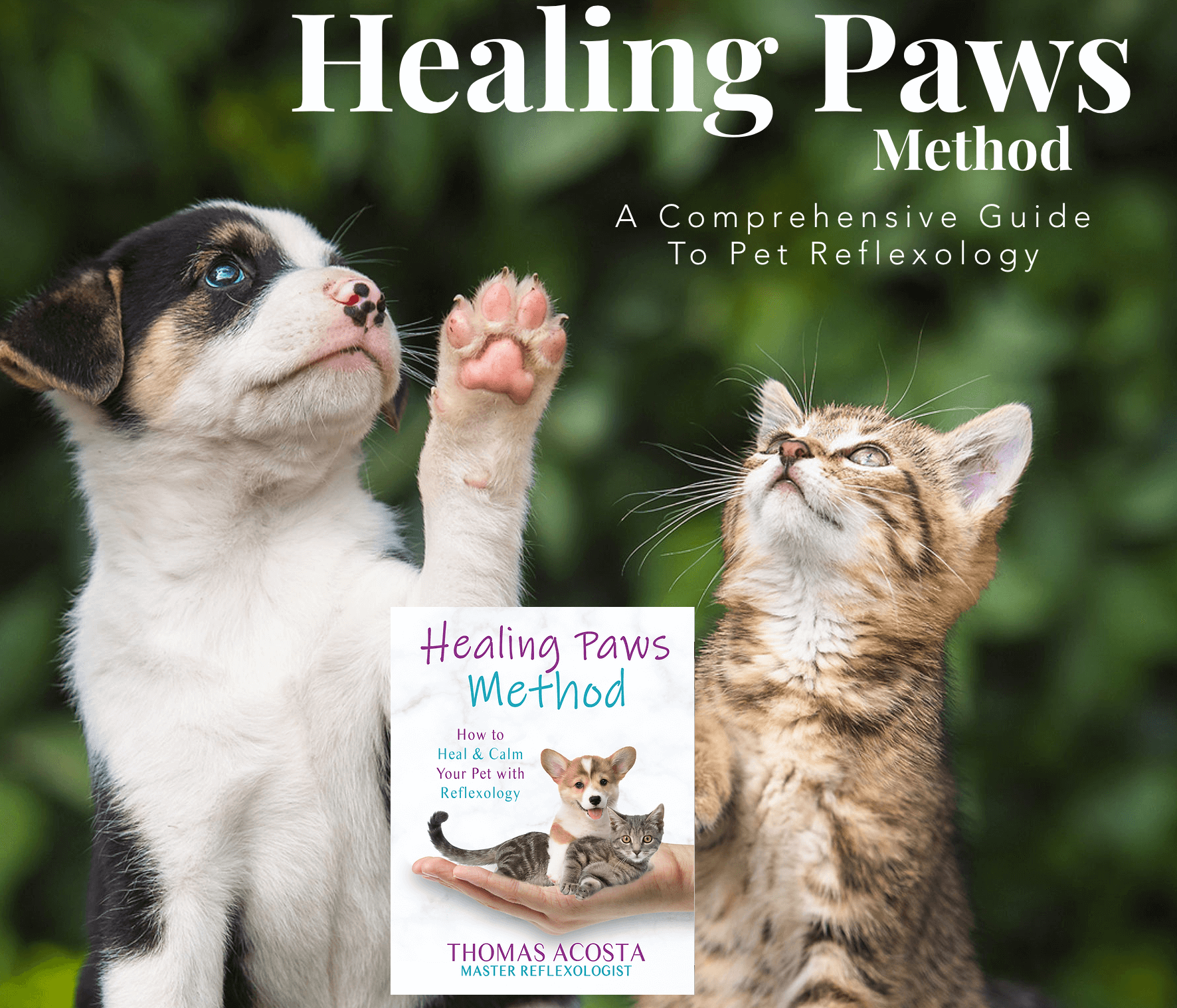 Cottonwood AZ (February 10, 2016) – The Verde Valley Medical Center, which is part of the Northern Arizona Healthcare organization, is partnering with MATFORCE to host a free Presstraining for professionals on neonatal abstinence syndrome   The training, which will be held on March 4, 2016 in Cottonwood, is designed to help medical providers and others working in the substance abuse field to address this growing problem among infants.
Neonatal abstinence syndrome (NAS) is a group of problems that occur in a newborn who was exposed to addictive opiate drugs while in the mother's womb. It occurs because a pregnant woman takes opiate or narcotic drugs such as heroin, codeine, oxycodone (OxyContin) methadone or buprenorphine.  As these substances pass through to the baby in the mother's womb, the baby becomes addicted along with the mother.  At birth, the baby is still dependent on the drug.   However, because the baby is no longer getting the drug after birth, symptoms of withdrawal may occur.
Speakers for the training include: Shefali Gandhi-List, M.D., OB/GYN Banner Thunderbird Medical Center; Rick Christensen, P.A., CAS, Chief Medical Officer Community Medical Services; and Deb Ledington, MSN, NNP-BC; Director Women & Infants Services, NAH.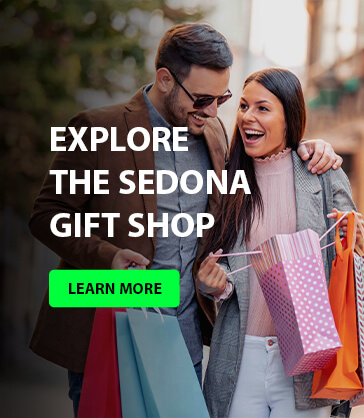 Registration is required as seating is limited.  To register, please visit matforce.org. CME's will be provided. For questions please contact Eileen Vachon-Vierra at 928-639-5262.
Location for the training is the Verde Valley Medical Center, 269 S Candy Land in Cottonwood. Sign-in will begin at 11:30 am, with lunch following from noon to 1:00 pm.  The conference will be held from 1:00-5:00pm.