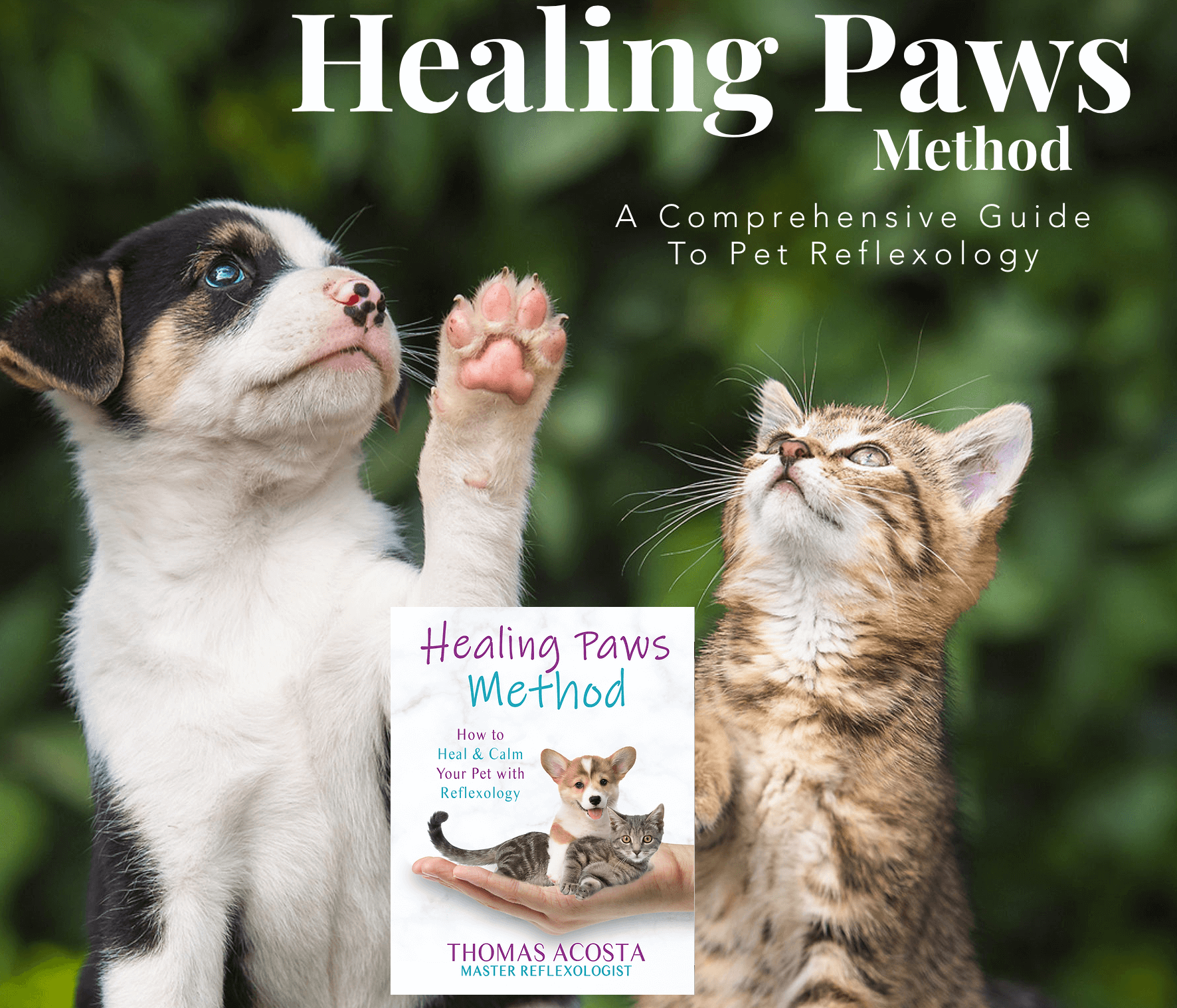 Cottonwood AZ (January 5, 2012) – On Friday, January 13th at 7:30 PM HuDost will bring their exploratory sound to the Old Town Center for the Arts.
The music of HuDost, the Neo Folk World Rock Ensemble from Montreal and NY, weaves a seamless tapestry of sound that renders tears and laughter in listeners. HuDost will perform as the acoustic duo that is Moksha Sommer from Montreal and Jemal Wade Hines from New York.  These two singer-songwriters are the founders of 'Hudost' which has developed into a fully produced ensemble.  
Their new EP, 'Waking the Skeleton Key', contains the first songs written by lead singer Moksha Sommer since she underwent brain surgery to have a tumor removed which impacted her language abilities. Music was her primary tool in regaining what was lost and growing as a musician/lyricist. Both her resilience and the fragility of life come through in these songs. The EP also contains remixes of tracks from their last album 'Trapeze', produced by Grammy Winner Malcolm Burn, who has produced such icons as Bob Dylan, Emmylou Harris, and Peter Gabriel. The EP was mixed by Grammy Winner Oz Fritz.
Bringing to the group a strong musical training background, Sommer has traveled the globe, studying no less than 12 distinctive vocal styles from around the world. Her clear, soaring voice, is matched by the grungy underbelly of Jemal's guitar mastery and rhythmic propensity. Adding to the group's musically eclectic and original feel is the unexpected edge the group contributes with its exotic instrumentation that includes harmonium, bouzouki, oud and bendir among others.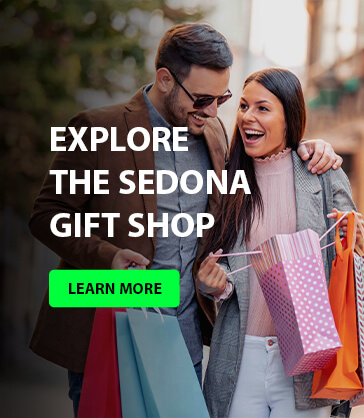 Hudost has toured the US, Canada, and Europe constantly since April 2006, appearing at major venues, festivals, and performing arts centers.  The group has also opened for, the California Guitar Trio, Jefferson Starship, the Bell Orchestre, and Snatam Kaur and has worked with Omar Faruk Tekbilek, Neko Case, Jim Lauderdale, and Mercan Dede.
HuDost brings forth a rich, eclectic blending of Pop and Rock with traditional Sufi music, Bulgarian, Croatian, Macedonian and Balkan folk music, Farsi, Turkish, Arabic, Folk, their sound crosses all borders and barriers, taking the listener on a journey they will not soon forget.
Hudost returns for an 'encore' performance at OTCA, following two resounding ovations. Don't miss this rare opportunity to see this incredible duo performance. Tickets are $12 in advance or $15 at the door.  Tickets are available online at www.showtix4u.com and at Jerona Java Café and Desert Dancer in Cottonwood, and Golden Word and Crystal Magic in Sedona.  Old Town Center for the Arts is located at 633 N. 5th Street (Corner of 5th and Main) in Old Town Cottonwood.  For further information call Elena at 928-634-0940 or visit www.oldtowncenter.org.