Sedona AZ (February 3, 2016) – The Sedona Verde Valley Chapter of NAWBO is accepting applications for its annual Young Woman Entrepreneur Scholarship, to be presented May 6th as part of Shining Stars, a Celebration of Entrepreneurial Excellence event at Poco Diablo Resort.
The $1500 scholarship goes annually to a female high school student from the Verde Valley who is enrolled in or has completed at least one business course and has been accepted to college.  Students are asked to write a 500-word essay for the scholarship.
"We look forward to seeing the talent exhibited in the applications," said Scholarship Chair Rosemary Anderson. "These young people are the businesswomen of tomorrow. As business owners, we believe this is a fabulous way of supporting young women in our communities."
In 2015, applications were received from Red Rock, Mingus and Camp Verde High Schools.  Sophia Harness, a senior from Red Rock High School won the coveted scholarship.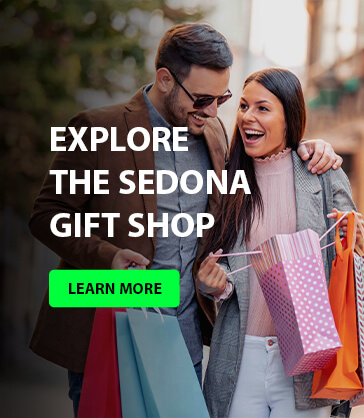 To obtain an application, contact Anderson at 480-720-6853 or email rosemary@bodydialog.com.  The deadline for applications is March 30, 2016.
The mission of the Sedona – Verde Valley Chapter of NAWBO is to promote the excellence of their members, thereby strengthening their businesses and the vitality of the Northern Arizona economy; connect independent, vibrant business owners locally, regionally, nationally and globally; stimulate their members' business potential through education, training and mentoring.