Sedona AZ (March 1, 2017) – The National Association of Women Business Owners (NAWBO) Sedona-Verde Valley Chapter is seeking nominations for Entrepreneurial Excellence Awards, called Shining Stars, celebrating women at least two years in business in the Sedona-Verde Valley area as owner or equal partner. Awards will be presented at the annual benefit luncheon at the Collective's Vista Hall in the Village of Oak Creek on Thursday, May 4, 2017.
The public is asked to nominate outstanding women business owners in the Verde Valley who exemplify leadership and success in the following categories: Trailblazer, Customer Service, Non-Profit, Community Involvement, and Humanitarian (non-business owner may be nominated for Humanitarian award). Categories are described in detail on the website under the About Awards link.
"This is a true celebration of women who are making their mark in business and our hometown," said Janice Dahl, past Shining Stars Co-Committee Chair. "This event gives us an opportunity to put the spotlight on some amazing people."
Nomination is through the form on the chapter website, . Biographical information on the nominee and a brief narrative conveying why the nominee should be awarded is asked for. Every nominee will be honored at the event and will be recognized for her accomplishments.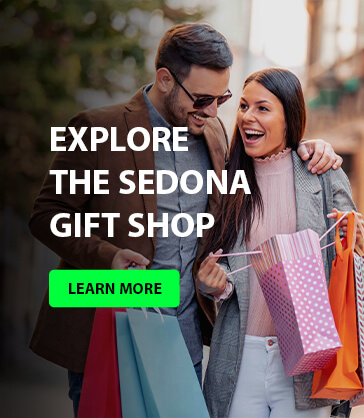 Young entrepreneur applications are also sought from female high-school students in the Verde Valley who are enrolled in or have completed at least one business course. A $1500 scholarship will be awarded at the event, supported in part through ticket pricing and a silent auction. To obtain an application contact Rosemary Anderson, NAWBO-SVV Shining Stars Scholarship Chair, at 480-720-6853 or email rosemary@bodydialog.com.
A non-profit grant will also be awarded. Nomination and application deadlines are March 31, 2017. Sponsorship opportunities are available and the community is invited.
Founded in 1975, NAWBO boosts women entrepreneurs into economic, social and political spheres of power worldwide. After forty years, NAWBO is still the only organization that solely represents the interest of women entrepreneurs in all industries. The organization's mission is to strengthen the wealth-creating capacity of its members and promote economic development; to create innovative and effective change in the business culture; to build strategic alliances, coalitions and affiliations; and to transform public policy and influence opinion makers.