Sedona AZ (March 11, 2016) – The National Association of Women Business Owners (NAWBO) Sedona-Verde Valley Chapter is now accepting nominations for their Shining Stars – Entrepreneurial Excellence Awards celebrating women in business in the Sedona-Verde Valley area.  These awards will be presented at their annual benefit luncheon taking place at the Poco Diablo Resort and Conference Center in Sedona on Friday, May 6, 2016.
Nominations are open to the public. The organization is seeking applications naming women business owners whose business are located in the Verde Valley and who exemplify leadership and success is the following categories, Trailblazer, Customer Service, Non-Profit, Community Involvement, and Humanitarian – (non-business owner nominees also accepted). They're the bright lights of our community.
"This is a true celebration of women who are making their mark in business and our hometown" Janice Dahl, Shining Stars Co-Committee Chair.  "This event gives us an opportunity to put the spotlight on some amazing ladies."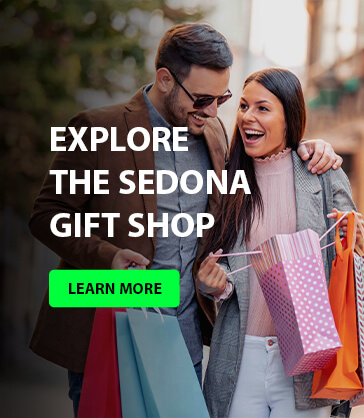 Nominations forms are available on the chapter website, . Applications require biographical information on the nominee and a brief narrative denoting why the nominee should be awarded.  All nominees will be honored at the event and will be recognized for their accomplishments.
Tickets will go on sale soon for this benefit via their website.  In additional to the Entrepreneurial Excellence Awards, this benefit will showcase the winner of the NAWBO-SVV annual scholarship and presentation of the chapter non-profit grant. Sponsorship opportunities are available and the community is invited to attend.