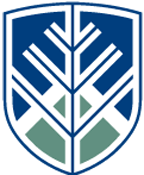 Sedona AZ (July 10, 2013) – The NAU Summer Seminar Series brings its first program to Sedona on Wednesday, July 17, 6:30-8PM at the Mary D. Fisher Theatre. "Protecting Yourself from Online Cyber-Criminals: Tips and Tools" will be presented by Jane Ginn, Managing Director, SedonaCyberLink. The event is free. In years past the series has taken place on the NAU campus, but this year it is branching out to the Mary D. Fisher Theatre in Sedona, La Posada in Winslow, and the Museum of Northern Arizona in Flagstaff.
Jane Ginn will talk about what you can do to protect yourself from cybercrime. While you might feel like you are all alone if you are curled up on the couch with your laptop, people are watching what you are doing all the time. Ms. Ginn's talk will range from personal to national security.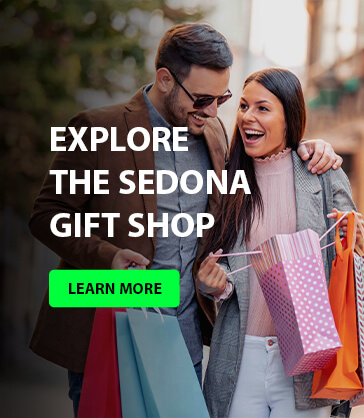 Ms. Ginn has over 29 years of professional experience in engineering consulting and international business. She has also taught at 3 Universities, including Northern Arizona University. She has provided board of director services, operations management, trade association directorship, and US government agency advisory board services. She currently provides technical support services in cyber security and awareness training. She is a former Fellow of the Institute for Resource Management, an interdisciplinary program funded by Robert Redford at Washington State University and the University of Idaho in the 1980s. She holds a Master's in Regional Planning (MRP), and an Applied Information Technology certification (AIT). She is now completing a 2nd Master's of Science in Information Assurance (MSIA). For more information visit nau.edu/summerseries.