Community is invited to opening reception for Discover NASA: From Our Town to Outer Space, Saturday May 6
Camp Verde AZ (April 25, 2017) – Camp Verde Community Library will host Discover NASA: From Our Town to Outer Space, a national traveling exhibition. This interactive, all-ages exhibition is an inside look at NASA, America's space agency. Discover NASA covers six key NASA areas: Human Exploration, Earth Science, Mars Exploration, Solar System and Beyond, Aeronautics, and Technology. The exhibit is scheduled to arrive next week with an opening reception, Saturday, May 6 from 2:00-4:00p.
Getting young people interested in science and technology can be a challenge, but Discover NASA makes it fun. The exhibition includes stunning imagery, hands-on activities, and multimedia experiences. Camp Verde Community Library will offer a related series of public events to bring STEM (science, technology, engineering and math) programming to children, teens and adults in our community. Exhibits and related programming will run through the end of July, 2017.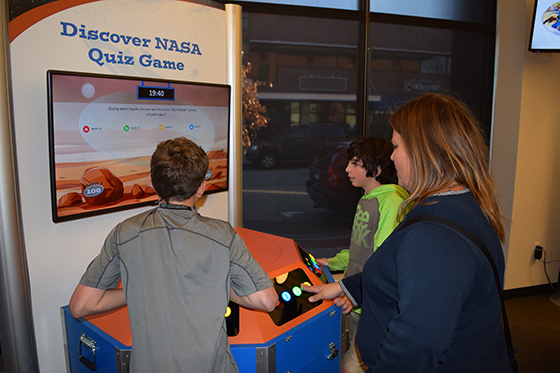 "We are proud that our library was selected to be one of eight sites nationwide to host the Discover NASA exhibit," said, Kathy Hellman, Director of Camp Verde Community Library. "We are excited to bring this hands-on STEM opportunity to people in our community. The exhibition explores space science in a way that is understandable, captivating and relevant."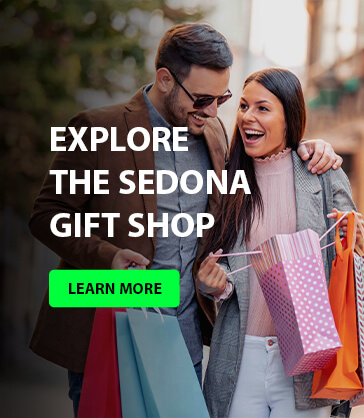 The exhibition will be accompanied by a series of programs and events. In addition to weekly S.T.E.A.M. activities the library will host a comparison of NASA's historical timeline to Camp Verde's, Camp Verde High School Astronomy students demonstrating sun dials, meteorite presentations by Ken Zoll, Executive Director of the Verde Valley Archaeology Center, a discussion about Sunspots with Jeff Hall, Director of Lowell Observatory and more. For a full schedule of events, visit www.cvlibrary.org or call 928-554-8380.
Camp Verde Community Library is located at 130 Black Bridge Road, Camp Verde AZ 86322. The exhibition is free and open to the public during library hours, Monday 9:00a-8:00p, Tuesday & Wednesday 9:00a-5:30p, Thursday & Friday 9:00a-8:00p, and Saturday 9:00a-5:30p.
DISCOVER NASA: From Our Town to Outer Space, was organized by Space Science Institute's National Center for Interactive Learning. This project was made possible through the support of a grant from NASA.