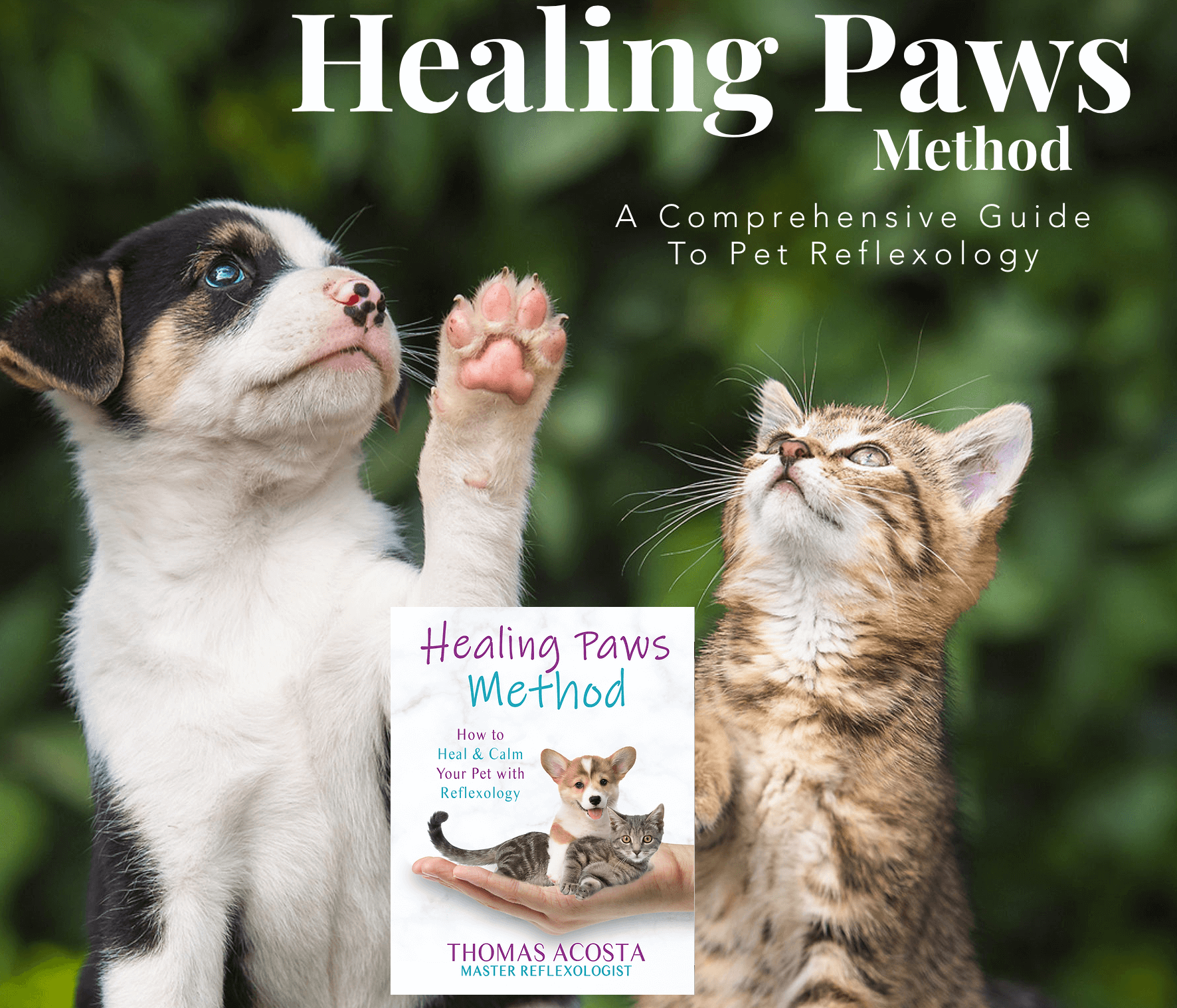 Academy Award-nominee Ralph Fiennes starts in Bernard Shaw's witty, provocative classic
Sedona AZ (June 6, 2015) The National Theatre of London continues its season with "Man and Superman" — starring Oscar-nominee Ralph Fiennes — showing in Sedona on Sunday, June 14 at 3 p.m. The Sedona International Film Festival hosts the big screen premiere at its Mary D. Fisher Theatre.
Academy Award-nominee Ralph Fiennes (The English Patient, Schindler's List) plays Jack Tanner in this exhilarating reinvention of Bernard Shaw's witty, provocative classic.
Jack Tanner, celebrated radical thinker and rich bachelor, seems an unlikely choice as guardian to the alluring heiress, Ann. But she takes it in her assured stride and, despite the love of a poet, she decides to marry and tame this dazzling revolutionary.
Tanner, appalled by the whiff of domesticity, is tipped off by his chauffeur and flees to Spain, where he is captured by bandits and meets The Devil. An extraordinary dream-debate, heaven versus hell, ensues. Following in hot pursuit, Ann is there when Tanner awakes, as fierce in her certainty as he is in his.
A romantic comedy, an epic fairytale, a fiery philosophical debate, Man and Superman asks fundamental questions about how we live.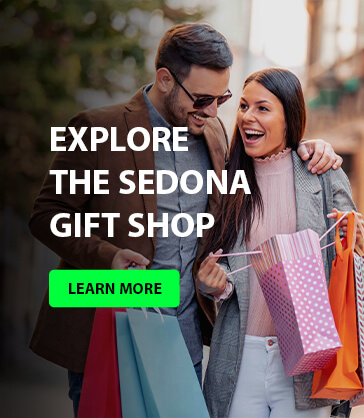 Critics are raving about "Man and Superman", and it is garnering 4- and 5-star reviews from every major publication in London:
"Out of this world! Ralph Fiennes flies high as Bernard Shaw's Superman." — Metro
"Dazzling! Ralph Fiennes proves his star status. Indira Varma is a triumph." — The Times
"Astonishing. A masterly performance from Ralph Fiennes, Tim McMullan is supremely funny." — Guardian
"Ralph Fiennes gives one of the best performances of his career!" — Independent

"Man and Superman" will be shown at the Mary D. Fisher Theatre on Sunday, June 14 at 3:00 p.m. Tickets are $15, or $12.50 for Film Festival members. Tickets are available in advance at the Sedona International Film Festival office or by calling 928-282-1177 or online at www.SedonaFilmFestival.org. Both the theatre and film festival office are located at 2030 W. Hwy. 89A, in West Sedona.