Sedona Film Festival hosts big-screen debut of new production at Fisher Theatre 
Sedona AZ (March 5, 2017) – The National Theatre of London continues its season with its epic production of "Amadeus" showing in Sedona on Sunday, March 12 at 3 p.m. The Sedona International Film Festival hosts the big screen premiere at its Mary D. Fisher Theatre.
Music. Power. Jealousy.
Lucian Msamati (Luther, Game of Thrones) plays Salieri in Peter Shaffer's iconic play, broadcast live from the National Theatre, and with live orchestral accompaniment by Southbank Sinfonia.
Wolfgang Amadeus Mozart, a rowdy young prodigy, arrives in Vienna, the music capital of the world – and he's determined to make a splash. Awestruck by his genius, court composer Antonio Salieri has the power to promote his talent or destroy his name. Seized by obsessive jealousy he begins a war with Mozart, with music, and ultimately, with God.
The Southbank Sinfonia, a twenty-piece orchestra, plays live on-stage throughout the play, along with six opera singers. They are fully integrated into the action and bring Mozart's music to life. The production features the highlights of Mozart's music throughout, including excerpts from "The Magic Flute", "Don Giovanni" and "The Marriage of Figaro".
"Amadeus" is opulent, larger-than-life, excessive and vibrant — an exciting new revival of the traditional play.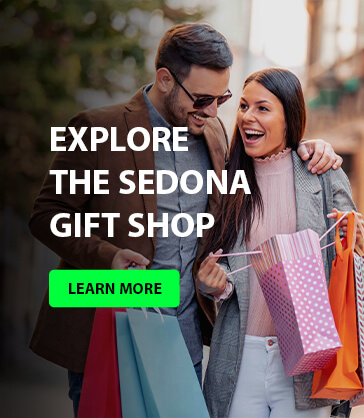 After winning multiple Olivier and Tony Awards when it had its premiere at the National Theatre in 1979, "Amadeus" was adapted into an Academy Award-winning film.
"Epic. Wonderful. A stupendous revival." — Time Out
"A note-perfect production. Fresh, vital and musically inventive." — Daily Telegraph
"Lucian Msamati is superb. Adam Gillen delivers a most moving portrayal of Mozart." — Independent
"Lucian Msamati's Salieri is an immense performance." — Sunday Times
"A soaring song of genius and jealousy." — Evening Standard
"Amadeus" will be shown at the Mary D. Fisher Theatre on Sunday, March 12 at 3:00 p.m. Tickets are $15, or $12.50 for Film Festival members. Tickets are available in advance at the Sedona International Film Festival office or by calling 928-282-1177 or online at www.SedonaFilmFestival.org. Both the theatre and film festival office are located at 2030 W. Hwy. 89A, in West Sedona.