Sedona, AZ (February 2, 2018) February is the month of love and many of you will be out celebrating. This weekend you might as well get started at Sedona's Sound Bites Grill with the live performance of Reggae Artist Walt Richardson presented by Universe Music Productions.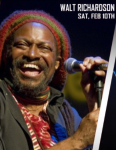 On Friday Feb 10th Arizona Music Hall of Fame icon, Walt Richardson brings his amazing reggae rock One Love show to Sedona, with special friends Gigi Gonaway (Whitney Houston, Steve Winwood, Aretha Franklin), Drew Hall (Cheektones), and more.
"I am a soul, living out and enjoying life as a songwriting, storytelling, and performing musician. At best to describe my music is to say it is derives from my own spin of Folk, Rock, Reggae, and added African and Latin influences." Walt Richardson
Walt is a self-taught musician who started learning to play guitar at the age of nine. The Beatles were his early influence in music. Later in his teens, and to this day, many artists like Jimi Hendrix, Cat Stevens, Bob Dylan, Creedence Clearwater Revival, Sly and The Family Stone, Bob Marley, Stevie Wonder, Parliament and many others entered the picture.
Walt grew up traveling the world as an Airforce Military Dependent (Brat). His exposure to music is very broad, open and mixed. At best to describe his music, is to say it derives from his own spin of Folk, Rock, Reggae and added African and Latin influences. Of course, not to leave out Soul and Funk!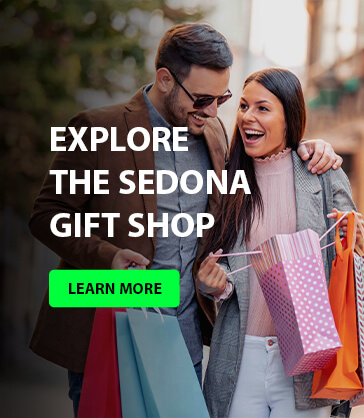 Music is his life with because he plays rhythm guitar the groove is a huge part of what music is to him! You will hear that in his songs. He has traveled all over playing and enjoyed the opportunity to meet great artists like Carlos Santana, Burning Spear, Taj Mahal and share the stage with bands ranging from Third World to Ziggy Marley.
"From backyard house parties, to coffee houses, wine bars, night clubs, and concert stages… it is and incredible feeling to be able to fill the air with music and be part of its marvelous effect on people." Walt
Walt's performance is at Sound Bites Grill in their Celebrity Show Room. The doors open at 5:30 pm for dinner and the table is yours for the evening. Music starts about 7pm. Tickets start at $20 (per person) to $35 (per person for VIP Seating).
Of course there is a dance floor so bring your friends. Their full dinner menu is served in the show room until 10pm. You may eat on their patio or in the main dining room for not ticket (no access to showroom but you will still enjoy the sounds of Walt). The venue recently added a complete Vegan menu that is served daily.
What: Walt Richardson Reggae One Love Show
When: Feb 20th at 7 PM
Where: Sound Bites Grill Show Room 101 N Hwy 89a Sedona AZ, 86336 at Hyatt Pinon Pointe Shops Uptown Sedona. Cross Street Hwy 179
How Much: Tickets start at $20-$35 per person
More Info: 928-282-2713 • www.soundbitesgrill.com