Sedona AZ (May 17, 2013) – Instituted as a public education campaign by the American Public Works Association (APWA) in 1960, National Public Works Week calls attention to the importance of public works in community life. The Week seeks to enhance the prestige of the often–unsung heroes of our society – the professionals who serve the public good every day with quiet dedication.
National Public Works Week is a celebration of the tens of thousands of men and women in North America who provide and maintain the infrastructure and services collectively known as Public Works.
On May 14, 2013, the Sedona City Council recognized National Public Works Week with a Proclamation. Several items highlighting the various divisions of the Public Works Department will be on display at the Sedona Public Library. The library is located on White Bear Road. The display will run from May 19 through May 25, 2013. This year's theme is "Because of Public Works …." This theme is captured in a colorful poster portraying people enjoying their day because of the existence of Public Works such as parks, sidewalks, streets, sewer systems, lighting, and drainage ways. Well-maintained and developed Public Works benefit our quality of life in Sedona each day.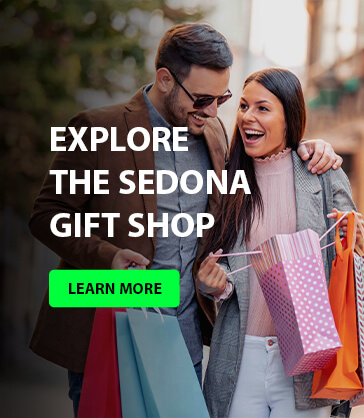 In addition to the library display, the Public Works Department invites the public to visits its facilities. Todd Carpenter, Wastewater Superintendent, may be contacted at 928-203-5135 to arrange a tour of the Wastewater Plant. Call 928-204-7109 to talk with Dan Neimy, Facilities Maintenance Superintendent to tour the Public Works Maintenance Yard.