Sedona AZ (January 23, 2016) – The Osher Lifelong Learning Institute of Yavapai College presents National Issues Forums – a program that is free and open to the public.  The program begins on January 27th at 2:30pm in room 34 of the Yavapai College Sedona Center.
National Issues Forums (NIF) is a nonpartisan, nationwide network of locally sponsored public forums for the consideration of public policy issues. It is rooted in the simple notion that people need to come together to reason and talk—to deliberate about common problems. These forums, organized by a variety of organizations, groups, and individuals, offer citizens the opportunity to join together to deliberate, to make choices with others about ways to approach difficult issues and to work toward creating reasoned public judgment.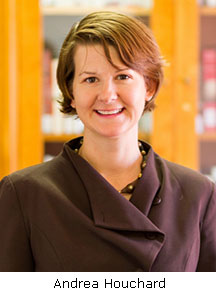 Andrea Houchard will conduct four NIF forums on issues that have to do with our national economy:
America's Future: What Should Our Budget Priorities Be? (January 27)
Social Security: How Can We Afford It? (February 3)
Health Care Costs? (February 10)
Economic Security (February 17)
Community members are invited to come together to voice their views about these critical economic issues, and to learn what others in Sedona and surrounding communities think. Informational handouts about each of these issues will be available on the Philosophy in the Public Interest website one week prior to the forum at www.nau.edu/ppi.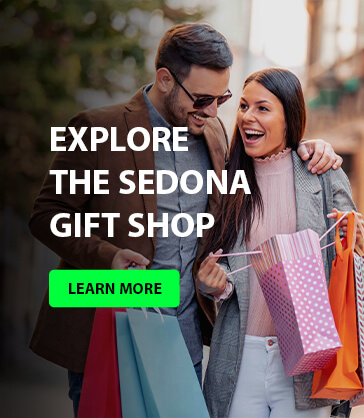 OLLI is a local, volunteer, peer-to-peer, adult education program (part of Yavapai College) that offers many learning groups and workshops each term for a nominal fee. Its Winter term is just beginning, and over 100 classes and workshops are still available.  For more information about OLLI or the Lunch & Learn program, please call 928-649-4275 or visit www.yc.edu/ollisv.